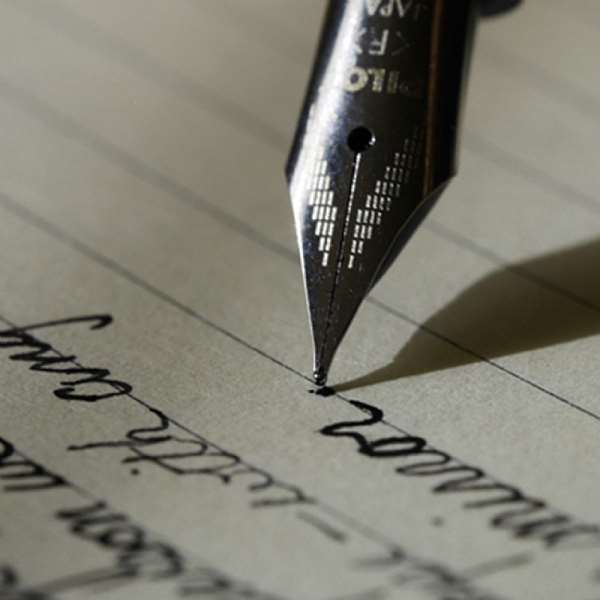 Food security hinges on the three critical pillars of availability, accessibility and consumption.
And achieving these targets remain a major challenge to a lot of countries, especially those in the developing countries, including Ghana.
Although majority of our countrymen and women are engaged in farming and other agricultural activities, Ghana finds it difficult to meet its food requirements. Besides our farming being rain-dependent, many of our farmers are still engaged in crude agricultural practices. Additionally, they find it difficult to access credit, and in instances where credit is available the interest rates are so exorbitant.
Furthermore, the farmers face the challenges of lack of processing facilities and even markets.
Currently, we seem to be importing almost every food item such as plantain, rice, potato and tomato to sustain us. Our appetite for foreign goods has also worsened our precarious situation.
Last Wednesday, a Deputy Minister of Food and Agriculture, Nii Amassah Namoale, announced that Ghana was to receive $600 million from the Group of Eight (G8) for the implementation of the New Alliance for Food Security and Nutrition in the country. The amount is to support Ghana in implementing initiatives to lift a lot of people out of poverty and make the country capable of exporting food.
The Daily Graphic believes that we all must rally behind the New Alliance for Food Security to make it succeed.
Oftentimes, we seem to attach so much fanfare to the launch of a project, and when it comes to the implementation of the project itself, we are found wanting. The Deputy Minister is reported to have said that the New Alliance would support the implementation of existing frameworks such as the AU/NEPAD's Comprehensive African Development Plan (CAADP).
It is our conviction that the CAADP must be reviewed before any more funds are pumped into it. We need to know how effective it had been, the challenges and what needs to be done to ensure that it succeeds.
The Daily Graphic also thinks that considering the challenges most of our farmers face, the government could release part of the money to be given out to farmers at far lower interest rates.
To overcome the challenge of using machetes and other such implements in farming, the government could import a lot of modern farm implements to be given to the farmers at highly subsidised rates. Part of the money can also be used to build more dams to service our farmers so that they can engage in farming all year-round.
But we do not think the programme should end there. Issues relating to the processing of our farm produce, marketing and distribution must all be addressed.
We believe that if we, as a country, are to overcome our aid dependency, we must focus on producing what we eat and eat what we produce. We cannot continue to mortgage our future.