Achievement of MDG health components depends on all Ghanaians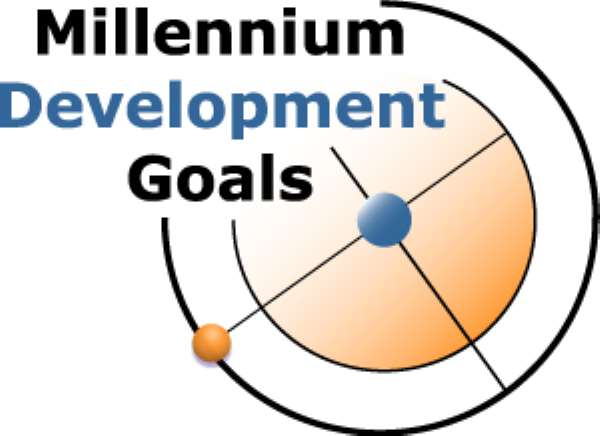 Dormaa-Ahenkro (B/A), June 8, GNA – Mr. Philip Baazeng, the Dormaa Municipal Coordinating Director, has stated that Ghana's success at achieving the health components of the Millennium Development Goals (MDGs) was dependent on the collective efforts of the citizenry.
Mr. Baazeng was addressing a stakeholders meeting organised by the management of the Dormaa Presbyterian Hospital at Dormaa –Ahenkro.
Participants comprised traditional leaders and heads of decentralized departments drawn from the municipality.
They discussed the importance of good health and the role of all focal persons to make basic health care attainable in the municipality.
He called for effort of heads of departments to ensure that all loopholes were plugged in the execution of programmes.
The General Manager of West-Brong Presbytery Health Service, Mr. Fred Effah-Yeboah, appreciated the enormous financial contribution being made to the Dormaa Presbyterian Hospital by the Member of Parliament (MP) for Dormaa-West Mr. Kwaku Agyemang Manu and appealed to the Municipal Assembly and development partners to place premium on health care delivery services to make them responsive to the health needs of the people.
The Adomankomahene of the Dormaa Traditional Area, Okatakyie Ansu Gyeabour who chaired the forum, noted that Ghanaians owed it a duty to contribute in diverse ways to the maintenance of healthy living and therefore threw a challenge particularly to the elderly in society to respect regenerative health and watch the type of food they eat.
GNA