Statement: NDC commemorates 20th Anniversary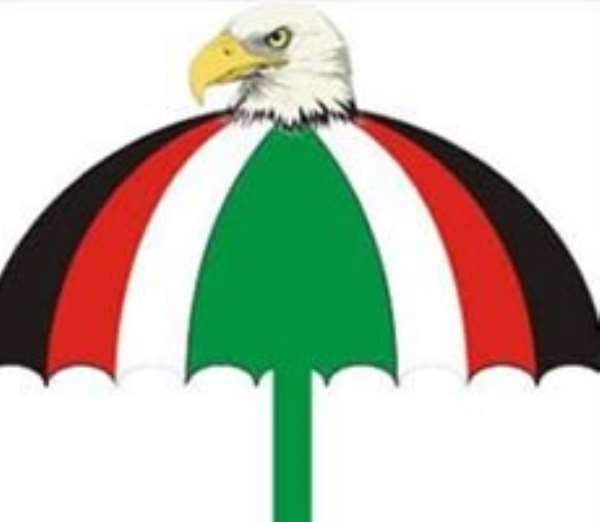 The NDC is commemorating the 20th anniversary of the birth of the party which falls on the 10th June, 2012 with the following activities:
Friday 8th June, 2012, Muslims prayers will be offered throughout the country.
On Saturday, 9th June 2012, all regions and constituencies are required to organize their own programmes to mark the anniversary.
Then on Sunday 10th June 2012, there will be thanksgiving service throughout the country to round up the anniversary celebration.
The National Secretariat of the NDC urges all NDC members, supporters and sympathizers to endeavour to participate in all the activities lined up for the celebration as part of the overall preparations towards our collective victory in the 2012 general elections.
We should all remember that the NDC continues to cherish the ideals of the party i.e Probity, Accountability and transparency, Ideals, without which we cannot transform this country and lift it to the next level of development.
We wish all our members, happy anniversary celebrations.
Sign – 8/6/2012
George Lawson
Deputy General Secretary, Operations