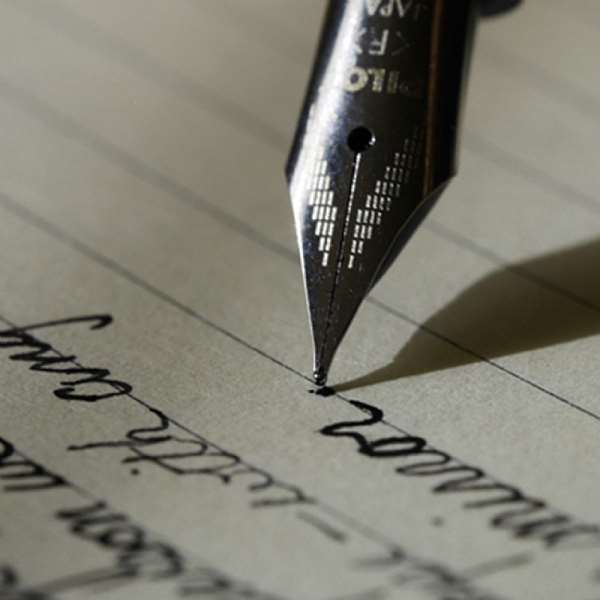 After reading an article of yours truly titled, "Orji, Not Rashidi Family, Condole Aba" where it was noted that Governor T.A was supposed to send condolence message to the people of Aba for suffering governance mishap under him, a friend and a renowned politician and critic in Abia State wrote that Governor T.A. Orji has long sent Abians a condolence message, so what he's presently doing is, defecating and urinating on their supposed graves, but they are not in those graves, because their heart, spirit and soul have, and will continue to resist his death sentence. God willing, they shall all live to overcome this tragedy called Orji-led government.

As more revelations continue to pour in, it has been observed that Ukwu mango, Danfodio, Overhead bridge, and in many other areas of Aba, what the governor has resorted to is to clean gutters and give hope and promise that his government is going to see to the plight of the people and the rods. Few he worked damaged as soon as they were worked. And the many projects he boasts that his government has achieved is not up to what a small LGA chairman will execute in one month. But Orji has been commissioning such projects with fun-fare. This has made a lot of people to see him as a joker and will be judged by posterity, including his praise singers.

The question many residents are asking is if Orji does not go to places like Akwa Ibom or Calabar, or even Ikot-ekpene and see the good works the governors there are doing. The fact is that Orji lacks the enthusiasm to build Abia. What is his vision for Abia? He is the governor but the residents are still yearning to get a governor who will rise above politics and think fruitfully of the best way to shock the life of the masses with realities. Abians are saying that Abia State under Orji is today like Centuries behind states like Akwa Ibom, Cross River, Rivers, Imo, Enugu and many others that Abia had more resources than.

Calculating all these, one may suffice it to say that Orji is not governor to serve anybody but his pocket and his family, throw parties and enjoy himself, etc. Abians are weeping for Abia State. There is a revelation that if you enter inside Ngwa road/Obohia and see how human beings are living, you will weep, likewise in other areas. They say that some park their cars more than three kilometers away to their house due to there is no pliable road to their aboades. Who will save Aba? The people are crying and asking: Should God treat Orji and his family the same way he is treating Aba and Abia State?

The sad side of it is that anytime that the people want to stage a protest; Orji would deploy security agents to wage them. The news that he now goes to commission any of his make-belief projects is old story. He likes condemning the outpouring anger of the people through the media and describes it as "mere distractions to the ever busy Governor". It is laughable when one reads that this government has pumped-in more than N5billion to provide infrastructures in Aba alone. You ask yourself, where are the projects in Aba.

One is poised to ask why should everybody exercise patience in Aba and Abia State when virtually nothing is working except poor condition of living. You only hear the government saying that it is taking the bad spots in Aba one after the other. And that people should believe that Orji and PDP government love them. Like a comedian would say: Fafafa foul!!!

As the entire Abia State needs rehabilitation, Orji is supposed to be suspended but for the immunity, as he once suspended virtually all the aides, commissioners, transition committee chairmen and special aides to the governor for re-screening and appointment, so that he will stop this defecating and urinating on the people's supposed graves with misgovernance and leadership ineptitude.

Odimegwu Onwumere writes from Rivers State. Email: [email protected]