Drop charges against Ken Agyapong or risk a knockout - Ayikoi Otoo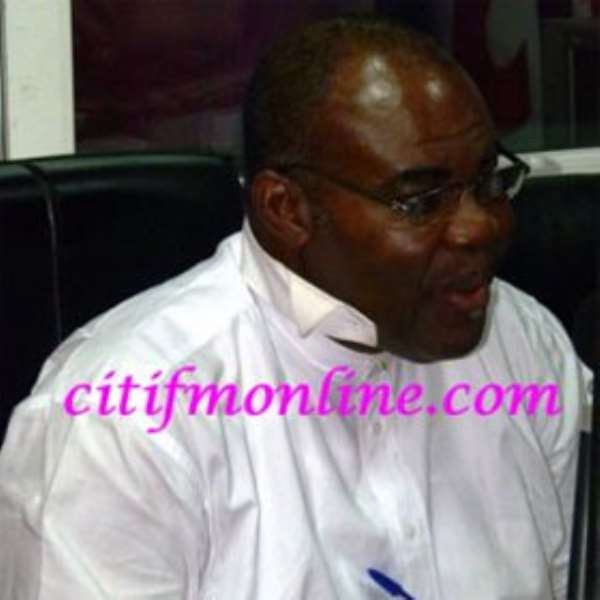 Nii Ayikoi Otto
Nii Ayikoi Otoo, the lead counsel for embattled MP for Assin North, Kennedy Agyapong, has advised the Attorney General and government for that matter to drop the charges leveled against his client or risk losing the case in court.
Hon. Agyapong is expected to appear in court today to defend the stay of the Habeas Corpus writ filed by his lawyers for which he was granted the first bail – given on health grounds. Some other lawyers have, however, described the bail granted on the grounds of the Habeas Corpus as 'unreasonable.'
The lawmaker after spewing vitriolic words described by many as one that could incite ethnic violence was charged with treason felony, attempted genocide and terrorism. He was granted a GH¢ 400,000 bail with two sureties.
Speaking in an interview with  Citi News , the former Attorney General under the Kufuor administration, indicated that 'if you listen carefully to the ruling of His Lordship Mr. Justice Quist, he suggested to them that the facts do not seem to support the grave charges they've preferred against Mr. Kennedy Agyapong and therefore they should rather go back and look at section 207 and 208 of the criminal offences Act.'
He added: 'In other words if they persist with this kind of trial, the judge is going to throw them out, they would lose at the end of the day. These grave offences which attract death penalties and the rest have now almost been thrown out of the window.'
'If I were the Attorney General, I would just call my DPP [Director of Public Prosecution], call some of the senior prosecutors at the place and then we'd sit down and then look at the way forward and if I happened to be them, I'd just drop all these charges,' Lawyer Otoo counseled the State.
Source: Citifmonline