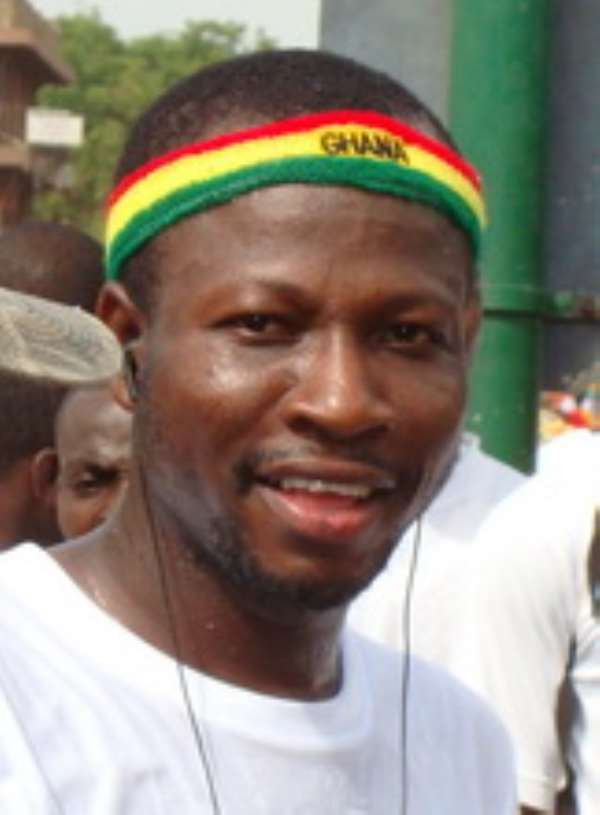 James Kwabena Bomfeh
Pressure Group Alliance for Accountable Governance (AFAG) says it is alarmed by the growing state of insecurity in the country.
The group cites what is says is the myriad of armed robbery attacks on citizens across the country.
Speaking to Joy News' Cyrus DeGraft Johnson after addressing a press conference on Tuesday, a member of AFAG, Kwabena Bomfeh said the government and security forces must step up efforts to reduce crime in the country.
Mr. Bomfeh said AFAG is bound by the constitutional duty to hold public officials in check and to ensure that they live up to the mandate of protecting the citizenry.
According to him, the District Chief Executive of Pru; Minority Chief Whip, Opare Ansah; MP for Lower West Akim, Gifty Klenam; MP for Afigya Sekyere West, Kan Dapaah; Nkoranza South MP Twumasi Ampofo and many others have been victims of armed robbery attacks in the last few months.
He is appalled by figures and what he says are rhetorics by the Ghana Police Service creating the impression that crime is on the decrease.
"Each day we hear of some level of crime or some act of crime somewhere and we are told by the police that the statistics available to them points in the opposite.
"On the strength of that we see a paradox here; being told of crime everyday on the airwaves, on our television sets, newspapers and yet our body which is mandated to be in charge of that particular activity gives us the opposite that it is on the decline. We find it difficult to marry the two," he lamented.
"We want some proper work to be done," he said, adding, the defensive attitude of government towards reports of armed robbery incidents does not augur well for the country."
Play the attached audio for excerpts of the interview
Story by Nathan Gadugah/Myjoyonline.com/Ghana