Google Threatens China 'Sister' Site Goojje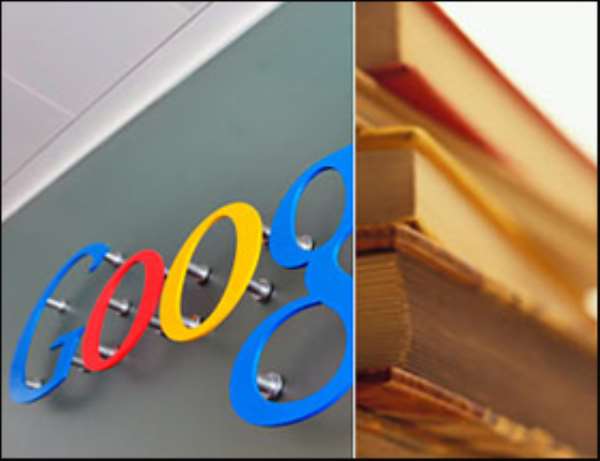 Google has threatened the operators of a remarkably similar-looking Chinese search engine with legal action unless it changes its appearance.
Goojje has a Google-style logo and a homepage that is laid out just like the Western original's.
A Google spokeswoman said the company has officially asked Goojje to stop copying its trademark-protected logo.
The search engine's name is a play on words: "jje" sounds like the Chinese word "older sister", while "gle" is pronounced like the Chinese word for "older brother."
It was established in January at the same time as Google threatened to pull out of China over censorship and hacking concerns.
Goojje provides search and social networking services, but its results are censored to comply with Chinese law.
China is also home to a replica version of YouTube and analysts say they are expecting that if any other major site gets copied, it will likely be the hugely successful Facebook. Watch this space.