Do You Read? What Do You Read?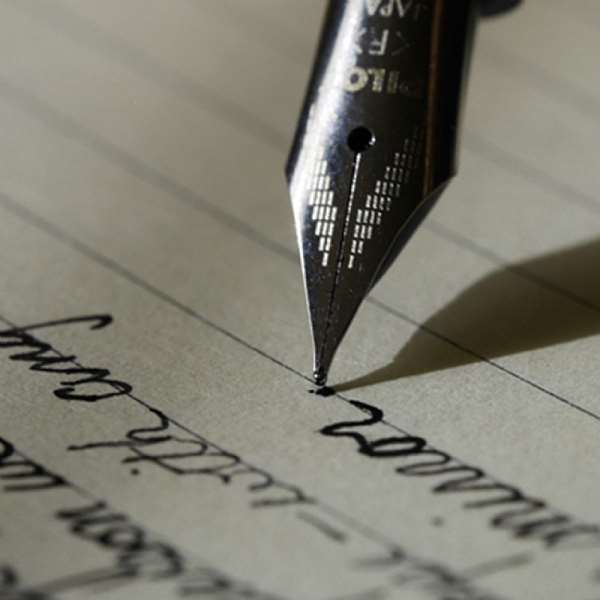 In November, 2007 the National Endowment for the Arts released a research finding indicating a downward trend of the reading habit of the America citizens. To them the reading habit of their citizens looks threatening. Below is the stat
Percentage of Young Americans Who Read a Book Not Required for Work or School
Age group 1992 2002 Change Rate of decline
18–24 59% 52% -7 pp -12%
25–34 64% 59% -5 pp -8%
35–44 66% 59% -7 pp -11%
All adults (18 and over) 61% 57% -4 pp -7%
pp = percentage points
Source: National Endowment for the Arts
If America is crying out over the reading habits of her people even with this 'brilliant' figures what about we Ghanaians? I remember Prof. Maxwell Owusu of Michigan University (a Ghanaian professor) commented on Joy Fm in early 2007 about the reading habits of Ghanaians as being woeful and that we read just about nothing.
To him, even we those in the universities do not like reading only our course materials and those are meant for just an exams and that is it.
If we are to develop our intellect and contribute our mite to the world comity of intellectuals, we as Ghanaians have to step up our reading habit and be on course. We have to read books that have the propensity to benefit us and our society.
In November, 2009 I had a conversation with an American lady friend of mine on the University of Ghana campus about our educational systems and how we as students must learn to live above average. Surprisingly, she is able to read over 600 pages within two hours. She is able to read fast, and she grasps the topic very well etc.
She asked me how many pages I am able to live with and I could not find words to answer her.
Ever since, I tasked myself to step up my reading habit. Her advice to me was simple, 'just read anything' and you will make it.
If the Americans are crying aloud, then we as a people have to jump into the sea in order for Ghana to regain her competitive edge in the world as before during Nkrumah's time.
This is a wakeup call to all SRC's, GES, Ministry of Education, and other stakeholders to join up with companies like READWIDE Ghana Limited in order to step up the 'read a book' campaign.
We must learn to rise together as a people as we fall together as finely knit people.
Development / Accra / Ghana / Africa / Modernghana.com