DON'T TRIVIALISE THE BUI DAM PROJECT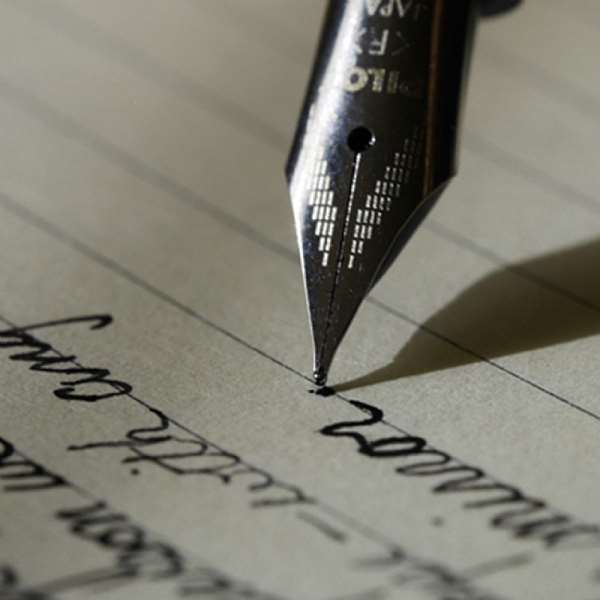 The Bui Dam is a massive project that is going to bring relief not only to President Kufuor's NPP government but to Ghana as a whole, especially to the people of Brong Ahafo and Northern Region. For the kind of relief the Bui City project would bring to the people of Ghana, one would have expected that the whole country regardless of political party affiliation would be happy for yet another "Akosombo." On the contrary, a few unpatriotic Ghanaians and some radio stations who believe that politics is a do and die affair, tried to mar the historical essence of the sod cutting ceremony of the Bui City.

Joy Fm was the first radio station that stated the agenda of dimming down the shine and the importance of the Bui City project. I was listening to Joy Fm's 6:00 evening news on that historical day when the station created the impression that President Kufuor was comparing his achievement as far as the Bui Dam is concerned to that of Nkrumah's Akosombo. According to Joy Fm, it was wrong for President Kufuor to have played down the importance of Akosombo since it produces more megawatts than what Bui will produce. Mr. Kwasi Pratt and Ato Ahwoi were called to join the campaign of belittling the importance of not just Bui Dam but Bui City.

I was very amazed, if an award winning station like Joy Fm which is supposed to inform and educate would involve itself in trivialities just to satisfy what agenda best known to them. A gentleman by name Clement Mensah who was also listening to the President's speech at the same spot said "what kind of unpatriotic behaviour is this? For once, can't we be Ghanaians and live beyond party colours, this is supposed to be a historical moment. I don't believe the workers of the station were listening or even had a copy of the speech."

President Kufuor was rather praising Dr. Kwame Nkrumah, for having the foresight to build such a dam to cater for our present population at a time when Ghana's population was very small. This is what President Kufuor said "during the First Republic, there was an understanding to build the Bui Dam as a sequel to the Akosombo and Kpong Dams. To his credit, Dr. Nkrumah succeeded in building the Akosombo Dam which till today, is an invaluable national asset." Now, can anybody say that this is down playing of Nkrumah's achievement? Again, there is no where in President Kufuor's speech that he made mention of Bui producing more megawatts than Akosombo. President Kufuor is aware of the generating capacities of the two Dams as he even said in his speech the amount of megawatts that Bui is going to generate. So what was the station talking about?

Mr. Ato Ahwoi on his part said that President Kufuor had lied and committed a fallacy by saying that Akosombo projected started in 1951 since the project started in 1958. What is the fallacy that the so called outdated energy expert was talking about? In President Kufuor's speech, he never said that the Akosombo project started in 1951. What the President said is that building the Akosombo Dam had been the dream of President Nkrumah since 1951 but not until 1966 when it was inaugurated. Mr. Ahwoi, to dream about something and to start it, are two different things. I can dream about buying a car today but start negotiating for the car in the next three months. So if the President said Nkrumah dreamt about Akosombo in 1951, he is not saying that was the time the project started.

According to Mr Pratt, President Kufuor was wrong when he said that Akosombo took 16 years under President Nkrumah but Bui has taken 6 years under his leadership. I don't know what kind of speech Mr. Pratt was reading from but it is certainly not the President's speech. President Kufuor never mentioned 6 years throughout his 4 page speech. What he said is that "since 2001, no effort has been spared to secure the necessary funding to construct the Bui Dam …" There was no attempt by the President to compare Akosombo's 16 years to Bui's 5 years or 11 years after completion. The President like I said was praising President Nkrumah for given the country such a huge legacy since funding for such projects is very difficult and thus takes time. "Even at the best of times, implementation of such big projects, in terms of raising the required funding, takes much time." President Kufuor said. For those unpatriotic Ghanaians, as a country we don't need this misrepresentation of facts and mischief at this time when all is falling into place for the success of this country.

What Ghanaians want to know is whether the Bui Dam project is important or vital. For the people of Ghana and especially Bui and the surrounding areas, this is a historical project that is going to bring socio – economic relief to them. It is Ghana that stands to benefit and not any political party. In any case, there is no denying the fact that Nkrumah's legacy is linked with Akosombo's so will historians be kind enough when Kufuor's legacy is mentioned, Bui will be mentioned as well. People should stop behaving like the ostrich and put Ghana first than political colours. Having said that, as the saying goes, if your rival's daughter is very beautiful, be bold enough to say it.