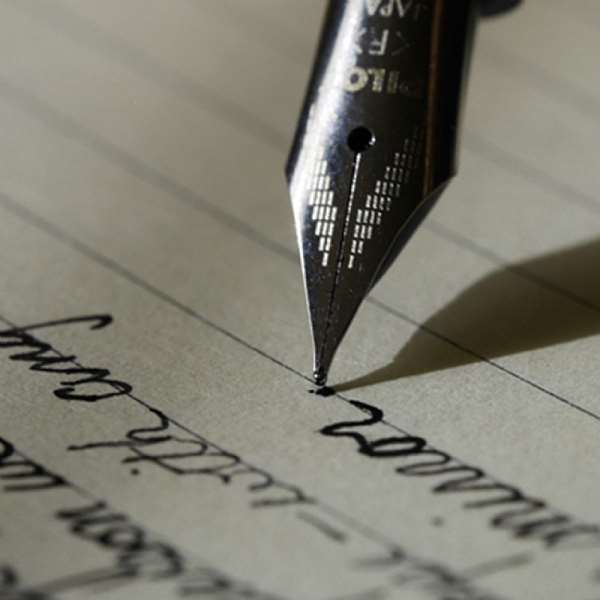 "Whoso neglects learning in his youth, loses the past and is dead for the future." I chose to premise my article with a quote from a Greek Dramatist, Phrixus. This statement was made around 400 BC; but is still of significant relevance to the thoughts I am about to share.
Indeed I find it strange, if not unacceptable, that in the 21st Century, the century in which information technology is holding international economies spell bound. The Century of the Information Superhighway and a century widely acknowledged as the information age; development planning at the grassroots of Ghana has still not found the need to develop a strong backbone for building an information society. It is difficult to understand that our schools are still designed without libraries attached. And even where the designs are generous enough to include libraries, they have often been treated as negligible corners of the building. In the circumstances, it is not difficult to see why the culture of reading is so low in Ghana and indeed Africa. It is commonly said that if you want to hide something from an African, put it in a text book and you can be sure it will never be seen.
The district Assemblies which have been charged with providing educational infrastructure, especially those in the Northern regions of Ghana, have not woken up to the realisation that, Libraries are necessary educational infrastructural facilities that aught to be provided as a matter of course. I can bet that no district in the Northern Region has properly functioning Library. Even the Tamale Regional Library can hardly sit up to 40 people.
Yet all our District Assemblies, District Chief Executives, Members of Parliament and indeed all opinion leaders are quick to point out how education in the north is lagging behind, how our secondary schools are last on the league table and how our children are unable to qualify into higher institutions of learning. Of course, how do you expect the students to pass when all our District Assemblies do is to provide classrooms with a roof over them and then go back to sit in their offices like nails in coffins. For me a school without a library is like a hospital without a dispensary.
I met an official of one of the Districts Assemblies in Gonjaland. He had apparently not listened to the Budget presentation by the Minister of Finance to Parliament and wanted to know from me what allocations had been made for his district. I had not listened to the presentation myself, so I took the opportunity to ask him whether in their district's budget for 2006 they had made provision of a district library. To say his answer was shocking would be an understatement. "May be we will consider it in our supplementary budget". In other words, in their scheme of things, a Library may only be considered as a supplementary budgetary item. Meanwhile, the same Assembly was making provision for an additional school block for a particular community that in my view was not badly in need of another school block.
Another thing worthy of note is that in most of the northern basic schools that I have visited, electricity is not provided, even though the communities in which such schools are located may have electricity. In effect, the students are limited in the extent to which they can learn in groups at night. In certain cases, the schools are too isolated from the town, making it dangerous for students, especially girls, to venture to the schools at night.
The Northern Ghana of the Dr. Hilla Limanns, the Alhaji Aliu Mahamas, the Alhaji Iddrisu Mahamas, the Alban Bagbins, the John Mahamas, the Alima Mahama's, the Boniface Abubakars and the Mustapha Alis is fast gaining notoriety for supplying "Kayayo". And it is time something is done about it, and very urgently too. We need to revolutionise the provision of education in the north; elevate it from the misconstrued notion of provision of classroom blocks, to a level where libraries, books, computers and other educational supplies become integral in educational infrastructure. And we can do so by simply getting our District Assemblies to think a bit more than they are presently doing. God Bless Northern Ghana. Mohammed Gausu C/o Buipewura's Palace Buipe, N/R Views expressed by the author(s) do not necessarily reflect those of GhanaHomePage.