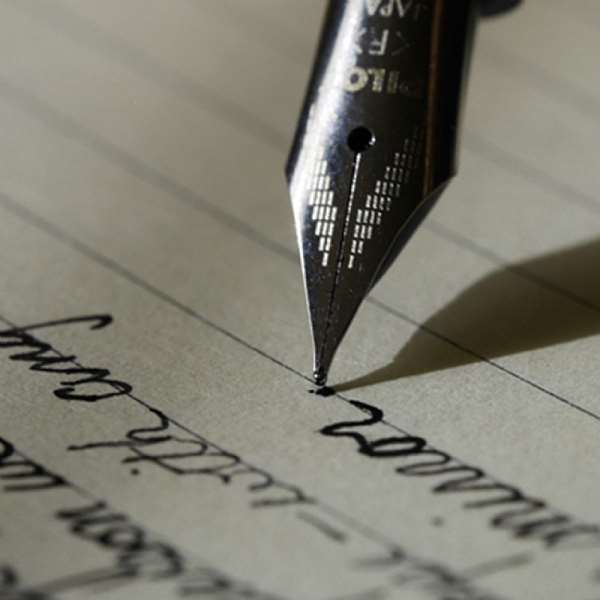 Ghana has been ranked sixth with a score of 15.2 in a world investment risk survey, published in the November/December 2004 edition of the Resources Stock Journal. The survey which was conducted among resource sector leaders had scores allocated in 10 categories – sovereign risk, infrastructure, civil unrest, natural disasters, green tape, social risk, land access, red tape, land claims and labour relations. By its ranking, Ghana becomes the second African country in the top ten ranking with Botswana at a commendable third ranking behind Australia (1st with 10.6) and Canada (2nd with 12.2). Tanzania, the third African country in the top ten ranking placed eighth with a score of 15.8.
Despite the sixth ranking, investors are concerned about the instability on Ghana's western border, the Ivory Coast. However, Ghana's favourable geology, good governance, rule of law and transparent regulations underpin a general improvement in the perception of risk. Accordingly, investments in the mining sector have positioned Ghana as the largest producer of gold in West Africa and tenth largest in the world. There has been inflow of mineral exploration funds in the country with about 152 exploration licenses issued by year end 2003.
The positive developments have however taken place amidst tremendous challenges. Improving economic fundamentals have not translated into anticipated job creation and poverty reduction. While the country's mining industry provides one of the most dependable revenue bases for the operational and capital funding of Ghana's economy, there has been lack of a clear commitment to develop mining towns and improve on the infrastructural base of these towns. Recent misunderstanding between communities and mining companies reinforce the legacy of mistrust. There is therefore the need for investors to foster close relationship with communities, based on recognition of the rights of communities and improvement of their standard of living. Employment of locals, skills training, support for local businesses and the provision of health services will reflect some understanding of community needs. Rather than using security agencies to combat illegal small scale mining activities, companies should help these miners who encroach on their properties to find alternative economic activities in collaboration with funding agencies, local councils and traditional leaders. Disagreements around issues such as resettlement, land claims, compensation and other local concerns are major challenges that need to be overcome.
Another major challenge is for the Government to strengthen institutions such as the Environmental Protection Agency, Mining Inspectorate and the Minerals Commission to better perform promotional, monitoring and regulatory roles. This is because effective enforcement capabilities are critical in ensuring sustainable mining development as some communities accuse mining companies of cyanide spillages and disregard for the environment. Corruption remains problematic in many countries including Ghana. The country's democratisation process has however led to the emergence of organisations such as the Ghana Leadership Union, Inc which seeks to push for political and social reform in the proper management and accountability of the country's resources. Henry Antwi (Australia) Views expressed by the author(s) do not necessarily reflect those of GhanaHomePage.