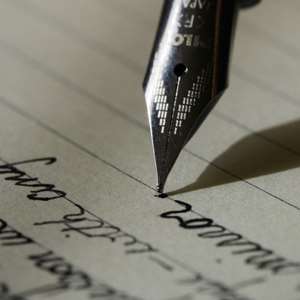 The production of a COVID-19 vaccine locally, is a matter that Ghana's national security apparatus must make a priority, and get the private-sector team that built the private sector COVID-19 specialist isolation-centre to plan, lead and execute. It was led by Senyo Hosi, the Managing Trustee of the Fund set up by the private sector to deliver it.
It must be private-sector driven, and led, because Ghanaians deserve serious world-class leadership, when it comes to ensuring that we have local production capacity, for COVID-19 vaccines, ooooo. Yoooooooo...
This is a quotation from a U.S. vaccine researcher, Dr. Maria Botazzi, whose team at the Texas Children's Hospital Center for Vaccine Development at Baylor College of Medicine, has developed an effective patent-free COVID-19 vaccine, whom our leaders must invite to Ghana, as soon as practicable:
"We want to do good in the world. This was the right thing to do and this is what we morally had to do. We didn't even blink. We didn't think, 'how can we take advantage of this?' You see now that if more like us would have been more attuned to how the world is so inequitable and how we could have helped from the beginning so many places around the world without thinking 'what's going to be in it for me?', we could have basically not even seen these variants arise."
The quotation is from an article, in the online version of the UK newspaper, The Observer (which the link below leads to). It ought to be read by every educated Ghanaian: https://www.theguardian.com/us-news/2022/jan/15/corbevax-covid-vaccine-texas-scientists
In the fight against COVID-19, these are the kinds of humanitarians Ghana ought to collaborate with - not ruthless greed-filled Shylock-Sheikhs with stony-hearts, from Dubai. Yooooooo.,.