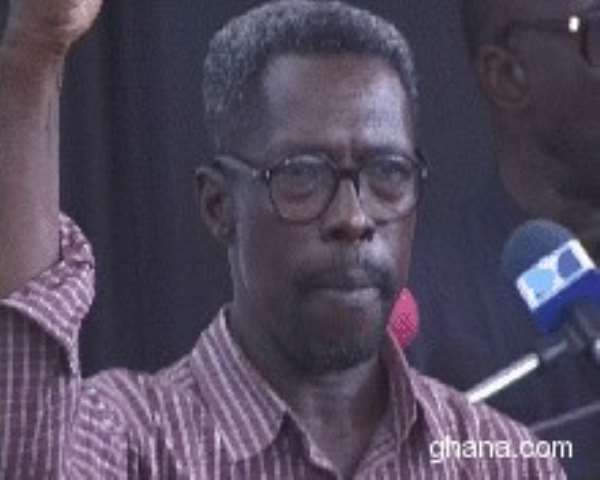 A former deputy minister of Defence, Dr. Tony Aidoo has slammed President John Agyekum Kufuor over his decision to give the Valley View University an amount of one billion cedis.Dr. Aidoo has therefore questioned the source of the money that the President gave to the University, and stated that if it had been in other jurisdictions, the people would have been up in arms asking about the source of the money.
"I saw the President in the Daily Graphic of Friday, giving an amount of one billion cedis to the Valley view University. Where did he get that money?" Dr. Aidoo questioned.Dr. Tony Aidoo was speaking on an Accra based radio station on Saturday September 2nd, 2006. On the suggestion that the money probably could have been sourced from the Ghana Education Trust Fund (GETFUNDS), Dr. Aidoo pooh-poohed the suggestion, saying that in the United Kingdom, all kinds of hell were raised over the fact that the Prime Minister received a gift of expensive wines.


Dr. Aidoo suggested that at the end of the day, the British Prime Minister became extremely wary of receiving any kind of gift. In our world, African leaders get away with just anything," he said.