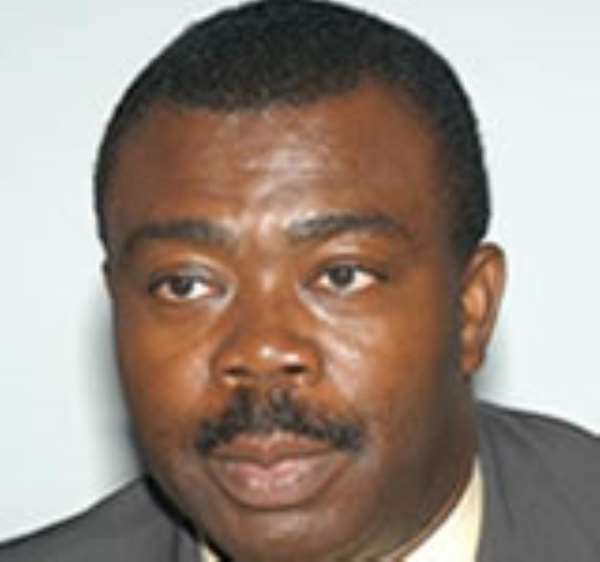 Local government minister, Steven Asamoah Boateng has instructed Metropolitan, Municipal and District Chief Executives to shelve their ambitions to contest for parliamentary seats until government gives the go-ahead.
He said until they are given permission, the DCEs should focus on the duties assigned them by the president.
Mr. Asamoah-Boateng was speaking at the closing session of the mid-year review conference for DCEs and regional ministers in the southern sector of the country.
He said district chief executive, who performed creditably, would not find it difficult to win a parliamentary election.
He warned that any DCE who was found in a power struggle with an MP will be forced to resign.