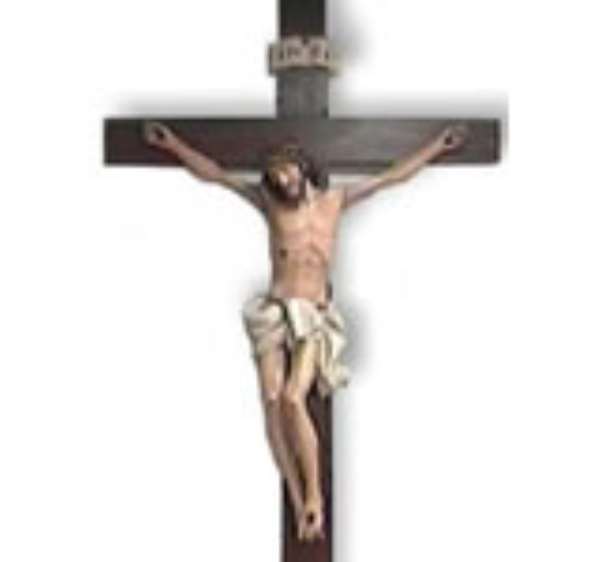 The former dean of the Saint Andrew Anglican Church in Sekondi, the Reverend Father Jacob Augustine Welbourne, who was jailed for contempt, has been released.
He was released along with the four others who were jailed with him. Yesterday, the five of them attended a thanksgiving service at the forecourt of the Shama Ahanta East Metropolitan Assembly (SAEMA) – just about 50 metres from the Cathedral.
Daniel Assafuah, Emmanuel Papa Assan, Augustus Quaye and Kofi Abbey- Hart, who were jailed with Rev. Welbourne, joined about 200 others for the service as they danced and waved white handkerchiefs in appreciation to God.
The service, which was organised by supporters and sympathisers of the five was conducted by the Reverend Provost Joseph Quaye and assisted by the Reverend Kobina Tawiah Eshun.
In the Cathedral itself, Rev. Canon Richard Bentil, preached at a service attended by just 38 worshippers and asked the congregation to pray for the breakaway group.
Members of the St Andrew Anglican Church have been divided over the appointment of a new bishop.
The arguments have often resulted in violent clashes between the two factions and the closure of the Cathedral.