How to enjoy school holidays alone at home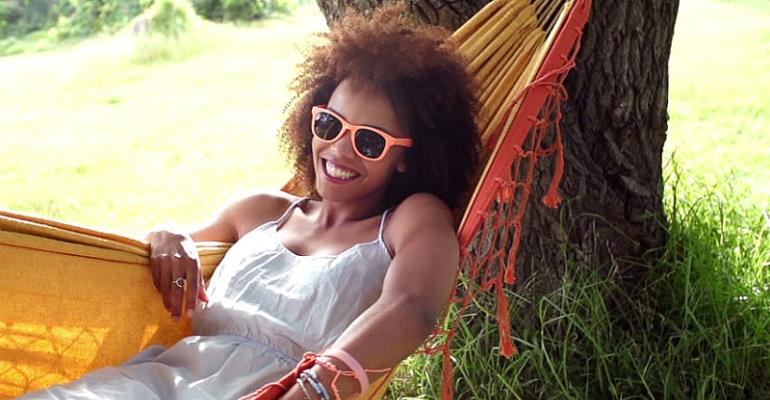 Are you a primary or a high school student on vacation or about to go on summer break and wondering what to do with your time? More especially if your parents are the working type and you'll be left alone at home; you may be wondering what to do with all this time available. Don't worry; I have a solution for you.
It is called "Reading."
Am not going to explain to you what reading is but I will share with you some unique strategies that can help you enjoy your holiday's season with the act of reading, I will also share with you why reading is important and how you can go about in improving yourself to becoming a better reader.
Why Reading?
Reading is a special gift for all of us in life. You can read for pleasure, or to obtain an education.
If you are reading for pleasure, then reading a good book cannot be matched with anything else. Those who cannot read are lost in a world of words and directions.
In life, there are directions for almost everything you do. And you can only get these directions by reading.
One can learn by doing, but there are always things that must be read and understood before doing. Those who read poorly seldom read and so will fall behind in learning.
It will haunt them for the rest of their lives.
Do you know that the books you read determine how you improve your quality of life?
Even if you cannot afford college, you can give yourself a good education by reading.
Those who read well learn how to express themselves and this is a very important skill to learn in life.
In the working world today, promotions come to those who can use the right words to encourage and convince others. The more you read, the more you know and the better you can communicate with others. You are evaluated by the words you speak and the grammar you use.
In this information age, it is important for one to continue learning to keep advancing. Even those with several degrees must continue to learn. There are advances in every field and you have to keep learning to keep from being out of date. Most of this learning is done by reading. Whether in books, newspapers, the internet or in school there is a never-ending requirement to read and learn.
With the ability to read and comprehend, anything can be learned. Poor readers will have trouble learning anything. The main purpose of your education is to be able to read and read well.
For more details on how you can enjoy your holiday seasons visit here http://www.excellenthomeclasses.com/how-to-enjoy-summer-holidays-alone-at-home/
Regards