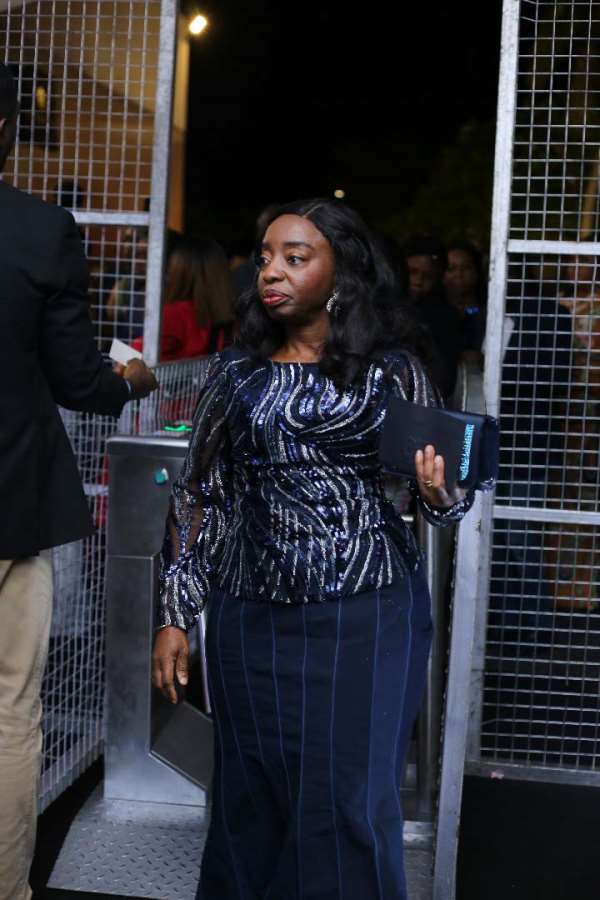 In what seemed to be a rare occurrence, the First Lady of Lagos State, Dr Mrs Ibijoke Sanwo-Olu, stepped out last night for Design Fashion Africa.
Social media is still buzzing, all thanks to photos and videos from the novel fashion event.
Eko Hotel was a beehive as everyone, including the first lady, Toke Makinwa, Idia Aisien, Kunbi Oyelese, and other fashion lovers, were there to witness the introduction of new fashion designers to the runway, but before these designers take the stage with their models, the celebs are having their own show on the red carpet.
These young budding designers, who recently completed an intense journey through the Design Fashion Africa initiative, will be showcasing alongside other big Africa fashion designers.
The Design Fashion Africa showcase, in partnership with international premium brand, Heineken, is the final piece of the puzzle, as the initiative looks to expose more upcoming fashion designers to a world of opportunities and help them commercialize their talent.
Already, the program had run an online challenge offering entrants an opportunity to learn from some of the very best in the fashion business and even showcase to a wide range of guests who were at the DFA Marketplace.