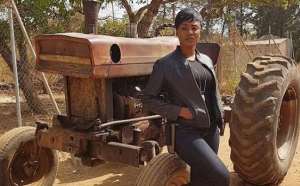 Nollywood actress cum Doctor, Kiki Omeili, has just bagged her first 2018 awards as she was recently honoured at American world music and independent film festival held at the Caribbean islands last weekend (Wmiff).
Thee actress the award of 'Best Supporting Actress,' for her role in the movie "3some," which was produced by Maduka Austin.
Unlike in time past, Nollywood has become a product that is now widely accepted across various boarders and the movers of the industry are beginning to reap the fruit of their labour despite the harsh environment they find themselves.