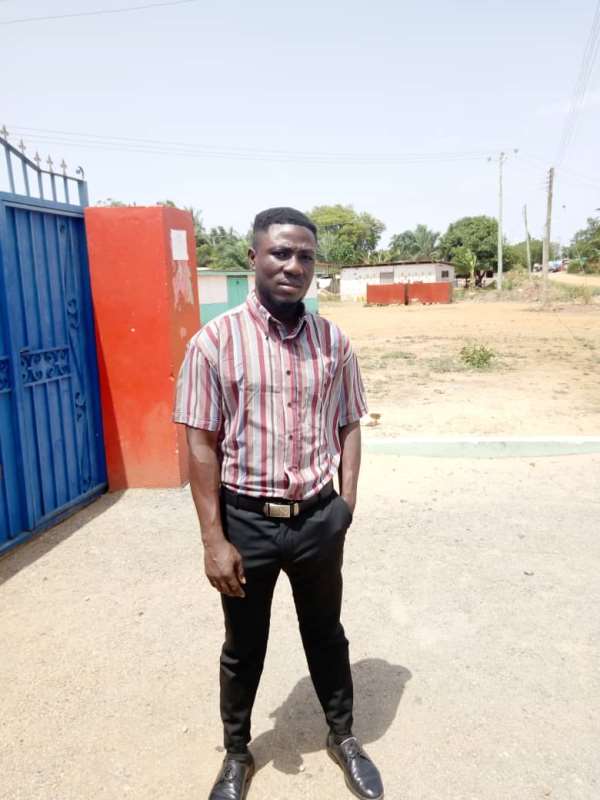 On the 30th of March, 2020, I made a post on Facebook concerning Mafi Kumase market because of the Covid-19 pandemic which made our brothers and sisters living in Accra and Kumasi to run to their hometowns because of the lockdown, which was supposed to take effect on Monday dawn by 1:00 am. This led to the Mafi Kumase market getting more crowded than usual on Monday upon.
In the said post, I made a comment concerning Mafi Kumase Youths, which my attention was later drawn to for it being hurtful and insulting.
It was not my intention to hurt or insult the youths of Mafi Kumase because I am also part of the youths of Mafi Kumase. As the saying goes "what affects the nose affects the eyes".
With all sincerity and humility, I am here to render an unqualified apology to the youths of Mafi Kumase.
I have realized my mistake and I would like the youths of Mafi Kumase to forgive me. To err is human and to forgive is divine. I am on my knees for their forgiveness and promised to be more thoughtful in my future posts.
It is my fervent prayer that, they will find it in their hearts to forgive me.
One Love!
Long Live Mafi Kumase Youths!
Long Live Central Tongu!!
Your humble brother and a friend,
Francis Pious Egoeh