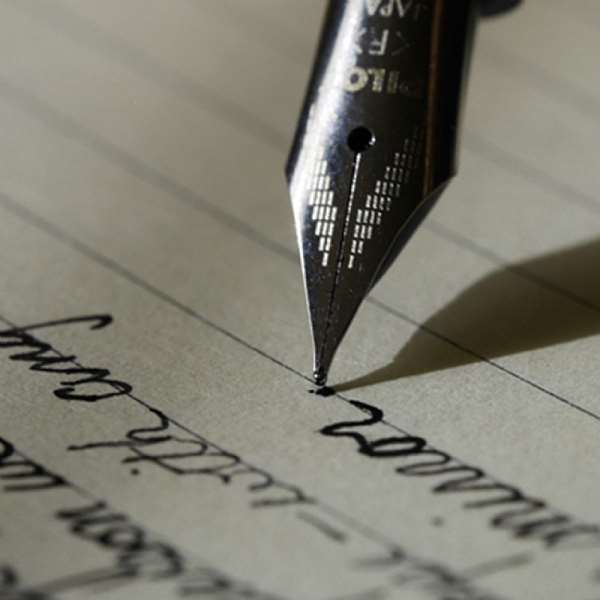 Alcohol is too accessible in Ghana; it is found everywhere, even near psychiatric facilities. And its consumption is skyrocketing. Even so alcohol companies are making sure more is consumed and that consuming a lot of alcohol is dignifying. Beyond an overdrive in advertisement in both the print and electronic media, these companies are quick to sponsor programmes that attract especially young people, notably those on university campuses.
For people not restrained by religion or health or other factors, consuming alcohol in moderation is enjoyable and acceptable. But like all addictive substances moderation is the hardest thing to achieve. People who begin their alcoholic journeys with a few bottles find it almost impossible to end their journeys with a few. Most stagger to the finish line as drunkards, assisted to be on their feet, weak and less productive. "Drink responsibly" is much flouted like the numerous "do not urinate here" warnings.
Ghanaian law allows only adults to consume alcohol, yet children are competing fiercely with them. And these law-breaking children don't get punished.
Ghana is in a near-crisis situation, methinks, with respect to alcohol consumption. Alcohol abuse may be Ghana's next most pressing development challenge. The Minister of Health, Kwaku Agyemang Manu, at the launch of Ghana's National Alcohol Policy earlier this year "said the harmful use of alcohol had been a source of great concern globally and nationally, saying, presently the informal sector which produces alcoholic beverages with high percentages of ethyl alcohol was highly unregulated.
He added that "although several health disorders had been ascribed to the harmful use of alcohol, productivity losses was yet to be estimated for Ghana, but it was known that its abuse was of huge concern to a number of organisations including the health sector.
He cited some of the negative health effects as neuropsychiatric complications (mental health problems), liver and heart ailments, and diabetes, adding that the trend of non-communicable diseases, many of which had the commodity as the risk factor, was also on the increase.
Dr Agyeman-Manu said alcohol abuse had serious socio-economic effects, especially on families and communities, and its consumption was even worse in the unborn child, children and adolescents, "yet the seriousness of this issue does not seem to register with the public, thus not much has been done to regulate the sector"".( credit: http://citifmonline.com/2017/03/18/ghana-launches-national-alcohol-policy/)
Quite Clearly the authorities are well aware of the problem though their efforts seem ineffective.
So beyond the Government( which should be kept on its toes), we must personalise the fight against alcohol abuse, especially among minors. We must actively educate them on the dangers of alcohol abuse and not just make token gestures. We must also actively demand of others to do more. The ubiquity of adverts on alcohol all day round must be challenged, especially legally.
The hangover from alcohol is getting longer and longer. More and more children are abandoning their books for bottles of bitters. And we must rise.