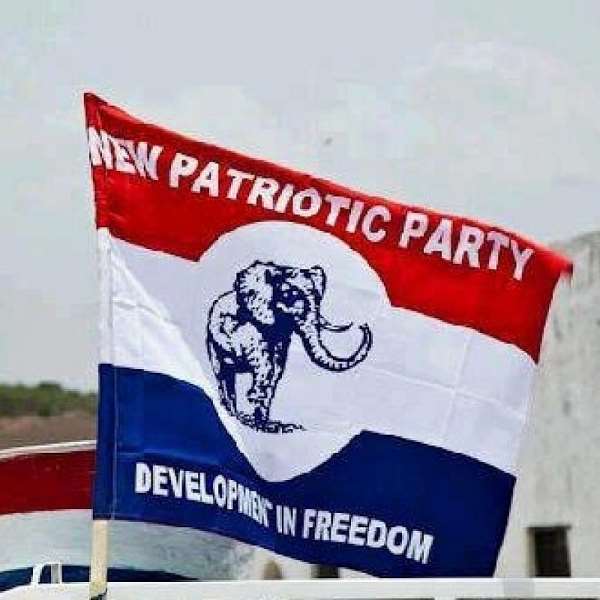 Ever since the 2016 elections results were declared, there have been reports of some disturbances in some parts of the country in terms taking over state run facilities and institutions by some alleged unruly supporters of the NPP. It's also true that, Some diabolic NDC members have been faking attacks on themselves by some NPP members.
Judging from the nature and history of the NDC, I have no doubts that they have set up evil plans and have orchestrated some of these disturbing occurrences.
If most people would recall, Rev. Dr. Owusu Bempah prophesized on 31st December, 2016, that they would be coup d'état in Ghana among 17 others.
Bearing this in mind, I feel the NDC is scheming to let that evil omen happen in Ghana by crying wolf, while hiding behind most of the disturbances going on in Ghana.
I take this opportunity to warn, alert and admonish the NPP government to sit up and open their eyes and see what is going on before this get out of hand!
I urge the President, Nana Addo to issue a statement, warning all such attacks to stop, otherwise, such people would be declared saboteurs of the state and dealt with according to the law even if they are genuine NPP supporters!
May God Bless Ghana Always!