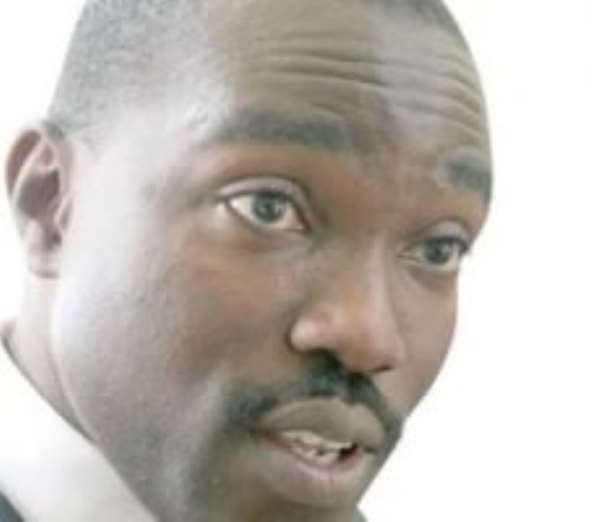 Embattled Ghana International footballer, Nii Odartey Lamptey, who is already reeling under the shocking of marital scandal, may well be liable for "condoning marital fraud", a lawyer has said.
Kwame Akuffo insists Lamptey has no right to tongue lash his wife in public and accuse her of being a serial seductress, especially, when he had condoned such behavior for several years.
The former Ghana midfielder only realised a few days ago that the children he had cared for and fathered in his 20 years marriage with Gloria Lamptey, were actually not his biological children. A DNA caused to be conducted by the footballer made the revelation.
A distraught Odartey Lamptey is said to be in court for divorce and has been reported of accusing his wife of having extra-marital affairs and producing children out of wedlock.
He is even reported to have cautioned other footballers to be wary of the women they get married to, since some women get married to fame and money.
Speaking on Asempa FM's Ekosii-sen programme, Friday, Lawyer Kwame Akuffo said the comments by the footballer were in bad taste.
While he sympathized with the ex-Ghana star, he said his comments have not only "scandalised the kids for life" but may well be held liable for "condoning marital fraud" if he dares goes to court.
He explained Nii Lamptey cannot belatedly accuse his wife of being a seductress, when he had slept with her and ostensibly fathered children by her.
He said the player could not "approbate and reprobate", cautioning him to rather remain quiet in the interest of the children who under the circumstances may now be described as "household children."
Commenting on the DNA, which was basis for the scandal, Akuffo said DNAs are mostly considered "expert evidence", which are not binding in the court of law.
He said even in some circumstances, the DNA may not be allowed as evidence in the court.