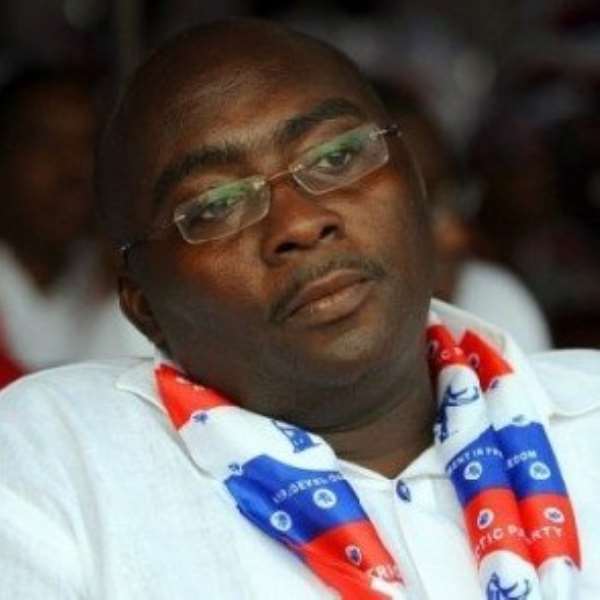 WHERE IS BAWUMIA?
He rants, he pants, he spits fire
"my lord, you and I were not there" he asserts
He is brought to redesign our ill-fate
Fate designed by God, designated by the power of the thumb, designed by our inclined ethnocentrism
Every now and then cynically bias party media hypes him, anointed secretary hypes him, party faithfuls hype him
And the reasons?
He pants, he rants, he tricks our legal brains, he is our economist
And for this, we must endure eight months of anxiety, eight months of buffoonery.
"My lord, I see one on the face of the pinksheet"
So for this we must win
whining to win
winning in court we must, for us to wine
Oh! Bring out the trophy, raise it high for all to see
the trophy of defeat, of disappointment, of dementia
Wait Mr man! Did I hear you ask of Bawumia or Nana addo?
They are long gone
and behind them roses and joys of defeat.
BY INUSAH ZANJINA
Secretary, Dagbon Bilchinsi Youth Association