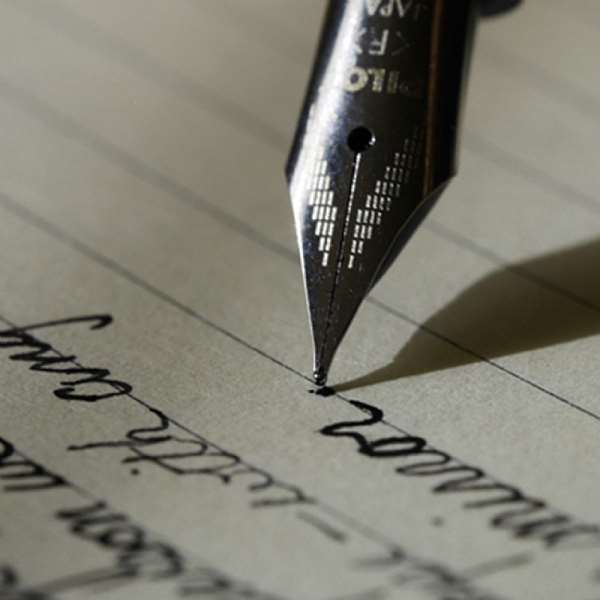 It would be prudent if we as proud citizens of Ghana take time to pull some "rotten teeth" out of our mouths. In so doing, we start with some elements who some unknown reasons have sort to put this our dear nation to disrepute with their ethnocentric and acerbic articles.
Talk about ethnocentrism, self centredness, acerbity and whatever you want to add to the colors of ill-mannered people and names like Dr Okoampa Ahoofe, Rockson Adofo, Akadu Mensema etc would pop -up. Whereas Dr Okoampa goes about his unrepentant acerbity towards his political opponents intelligently, the vulgar Rockson Adofo would choose the military and blasphemous way. In fact, this man ( Rockson Adofo) would even accuse God the almighty of being bias for not being on the side of some defeated warlord of the New Patriotic Party in the just ended supreme court hearing. ( see "the God of Mahama defeats the god of kofi Basoah." Ghanaweb 29/08/13). For Dr Okoampa Ahoofe, I can not fathom why a self proclaimed PhD holder would behave like a street king with militancy towards other people with divergent views on how our country should be governed. I have, as a student, become filled with awe for the literary prowess of this intelligent lecturer. This I dare say would have done us some good if he had turned it into a productive piece. Well, as the saying goes, great minds turn to lethal poison for those who own them when it refuses to follow reason. These two columnists dubbed " the learned and unlearned warlords" would lash out at well meaning citizens, play on people's passions to incite war and even call for the use of brutal ways to settling our electoral disputes. (See " the only way forward for the NPP......" Ghanaweb on the 02/9/13). In this bogus article, Rockson sees any other verdict from our supreme court as corrupt apart from the one which declares Nana Akuffo Addo as president.
To go further, the Rockson Adofos of our time would have us believe that a con village priest somewhere in Asante-Juaben by name Kofi Basoah is more powerful than God. Anyone whoever reads the articles of these two gentlemen would learn nothing but hatred for your political opponents and other ethnic groups. Rockson Adofo with his low self esteem would prefer white supremacy to the much valued equal status for all races in this modern world. In his bitterness over the supreme court verdict, he had no one to consult but an eight year old girl who suggested albeit ignorantly, the use of whitemen in solving our electoral disputes.
The Rockson Adofos of our time would lie to us about being panelists of some village radio station in UK and I wonder who would invite such a daff person for an in-depth analysis of issues. Perhaps Adofo thinks driving a cab in UK is equal to the productive analysis of Messrs Kwesi Prat, Dr Michael Bokor, Margaret Jackson and other intelligent people in Ghana. He fictitiously believes that by merely drivng a cab in UK, he can influence Ghanaians to choose war. Abaaa! Rockson Adofo, come again.
To this end, I admonish Dr Okoampa Ahoofe to dissociate himself from this street junky as birds of a feather flock together. To be continued..........
Inusah Zanjina
Secretary, Dagbon bilchinsi
Youth.
[email protected]