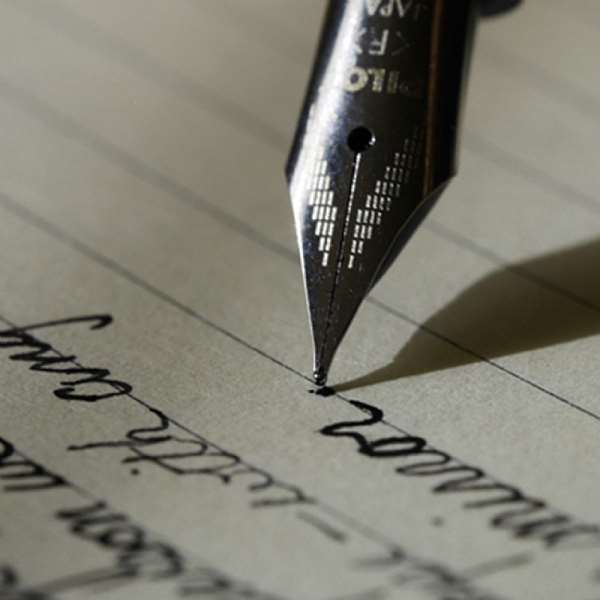 An intellectual is a person who speaks or writes for or against issues raised by his opponent; and such intellectual discourse promotes Civilized Democratic Culture. We have studied all the articles written by the Honorable Martin Amidu and have discovered that Mr. Amidu the Legal Illuminati, deals with potent issues facing Ghana and Africa as a whole, and he does not attack the personalities involved on the issues raised. We the proponents of Civilized Democratic Culture thank and applaud the Honorable Martin Amidu for promoting Civilized Democratic Culture in Ghana through his intellectual discourses.
Unfortunately, there are some soul extinct individuals in Ghana who cannot match the intellectual wit of The Honorable Martin Amidu and they are making mockery of themselves by attacking the personality of Mr. Amidu. Those soul extinct individuals who lack the intellectual capability to respond to the issues raised by The Illuminati have divulged their own intellectual short-comings to the whole wide world. They have degraded themselves as human beings. In fact, they have nothing to say and it is about time for them to put an end to their own self-inflicted human degradation.
This writer is embarrassed as a Ghanaian an African as a whole to have a Statutory Sitting Minister of Education in the Republic of Ghana, The Black Star of Africa who lacks the intellectual acumen to respond to very important issues raised by The Honorable Martin Amidu but he has rather attacked the personality of The Illuminati, by calling him 'crazy' (someone sick in the head).
In an interview given by Mr. Ocran to a reporter from Radio Gold which was published on the Ghanaweb, dated, July 16, 2012, Mr. Ocran demonstrated his lack of ability to respond intellectually to the issues raised by The Honorable Martin Amidu. Mr. Ocran rants, "A fish starts rotting from the head and if he was there and he knew and couldn't do anything what is this noise he is making about? When a man is crazy . . . when a man is not up there . . . who told him we want tutorials from him in law? Who told him that every day he should be writing statements? He should go and teach in the law and write statements. Why should he be writing statements and who wants to read them anyway?"
It must be made clear to Mr. Ocran that the Intelligentsia all over the world is clamoring to read any article written by The Honorable Martin Amidu and we cherish his write-ups. Secondary, in your diatribe you ask, "who told him that every day he should be writing statements? It is an insult to ask such infantile question. The Illuminati is a world class scholar and a critical thinker and he does not need permission from any mediocre minds from you and your irk to write treatise on the happenings in Ghana and Africa as a whole.
Thirdly, in your puerile thinking, you wished The Honorable Martin Amidu would take up lecturing law at the law school and stop writing statements. Now you call him a crazy man, and how can a Sitting Minister of Education impose a crazy man on the young brilliant minds to be educated in law? Mr. Ocran, where is your logical thinking skills here? Mr. Ocran you have indirectly admitted that The Honorable Martin Amidu has the intellectual acumen to teach law to our brilliant students in Ghana. It is now empirically explicit who the crazy man is.
Mr. Ocran, you can only discredit your opponent through intellectual discourse but not through raining abusive words on the person. How will your own children rate you on your puerile efforts to discredit your opponent through personal insults? Here lies your intellectual nakedness. You are just jealous of his intellectual superiority and your own children will find you out.
The Legal Illuminati, The Honorable martin Amidu is a Patriot who loves his Family, Community, and Nation. He has Spiritual, Moral and Ethical Conscience and that is the reason he has earned the title, Illuminati. The Flowering-Spirit Advocates in the whole wide world are convinced that he obeyed his God Consciousness within himself, and he refused to participate in your judgment-debt payment fiasco and that is the reason you are insulting him, but you have miserably failed to discredit him. His personality is intact and what about yours?
It is beyond the comprehension of the intelligentsia community why President Mills can impose an inept Mr. Ocran who is incapable to engage in an intellectual discourse to find solutions to problems facing Our Mother Ghana to head the vital Ministry of Education. God help Ghana!
REV. YAW OBENG-ADUASARE, Mdiv
STATEN ISLAND, NEW YORK