Mr. Eddie Amartey, AKA MR TERRIFIC, SCOAN IMPOSTER EXPOSED! Part 1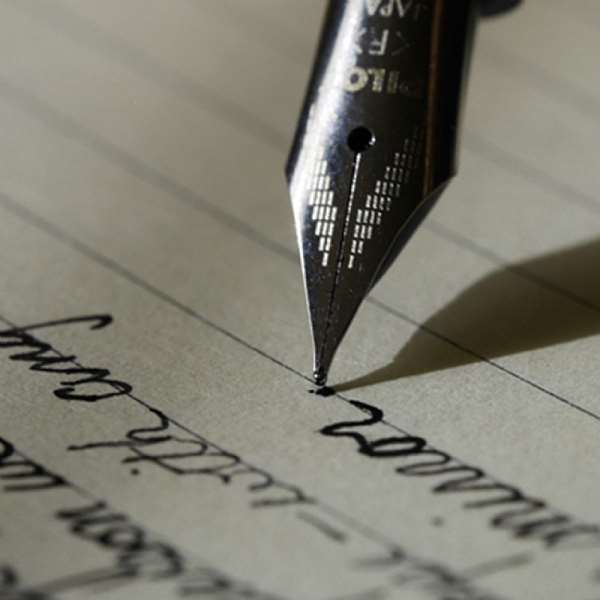 In a previous post we made clear to our readers that Satan and his children are NOT happy with the way God is operating at the SCOAN, using Prophet TB Joshua and 5 Wise men hence, they continue to fabricate lies upon lies in attempt to damage the ministry of TB Joshua. Satan is not looking for the people who are already in his kingdom; rather he's busy hauling those who're in God's kingdom into his kingdom. As it was so it is, just as Judas was used to betray Jesus, certain individuals now use online news sites to spread spiteful lies against the work of God at the SCOAN.
One of those who in recent times has spread malicious lies against the ministry of SCOAN is Mr. Eddie Amartey, who is popularly known on a TB Joshua critic Blog as "MR Terrific" he's unarguably behind some of the most blasphemous remarks about TB Joshua on a reputed critic blog. He made so many bogus claims on that site, ascribing so many events in the ministry including TB Joshua's Ghana Crusade to his acclaimed immense contributions and now claims to be in a good position to warn others to be wary of SCOAN. But what is the truth of Eddie Amartey's involvement with SCOAN? Our correspondents visited the SCOAN during the past week to conduct some investigations inclusive of Eddie Amartey's role in SCOAN and their findings were astonishing on this unmasked imposter, read on the ensuing interview with one of the group co-ordinators and our correspondents.
WTJ: Good day Sir, I'm Mrs. Stella woods and this is Mr. Selwyn Clark. We have been directed to you in respect of Mr. Amartey.
Ans: My name is Mr. Charles How may I help you?
WTJ: We have come from the US in respect of the lot of rumours surrounding the ministry of the SCOAN, and were directed to you for details of Mr. Amartey a one time member whom we understand was a member of Ecowas group you once co-ordinated
Ans: Is it Jane Amartey of which Amartey are you referring to? Because we only know one Amartey and she is female.
WTJ: Wow, We saw in one article in which he claims he was a member and was the one who organised the Ghana crusade in 1997
Ans: Oh That Twat!
WTJ: Excuse me, what did you say?
Ans: I said he is a twat, the most irresponsible person I've ever seen, in Fact please go, He will make me insult him.
WTJ: So you know him?
Ans: Yes we know him.
WTJ: So he was a member and the one who made it possible for the Ghana crusade to be held in 1997
Ans: Mrs. Woods and Mr. Man, what do you want from me?
WTJ; THE TRUTH!
Ans: First the only Amartey we know in the SCOAN HQ is Jane Amartey, she Joined the Church late 1996 and she is the only Amartey I co-ordinated, I remember when she just joined the church, she had a problem which brought her, her womb was always coming out anytime she goes to the loo. I know her as a hair dresser who has a shop somewhere in Yaba (a place in Lagos Nigeria) and God healed her at the SCOAN. I even have her picture here, see (opens a book with her picture pasted against her name) She was the one who brought Mr. Stephen Apomnsem who was mad and walking the streets of Lagos when Jane Amartey met him and brought him to the church where he was healed. So on the issue of Amartey; he's not the one who organised the Ghana crusade.
WTJ: Can you please tell us then how the Ghana crusade came to be?
Ans: When I first joined it we had four Ghanaian disciples under TB Joshua, these were the people who helped with the crusade in Ghana.
WTJ: So you mean it's not Amartey who started the Ghana crusade…
Watch this space for Part two of Eddie Amartey's Deception.
SOURCE: http://watchingtbjoshua.wordpress.com/2012/06/14/mr-eddie-amartey-aka-mr-terrific-scoan-imposter-exposed-part-1/