I was here too - What will you be remembered for?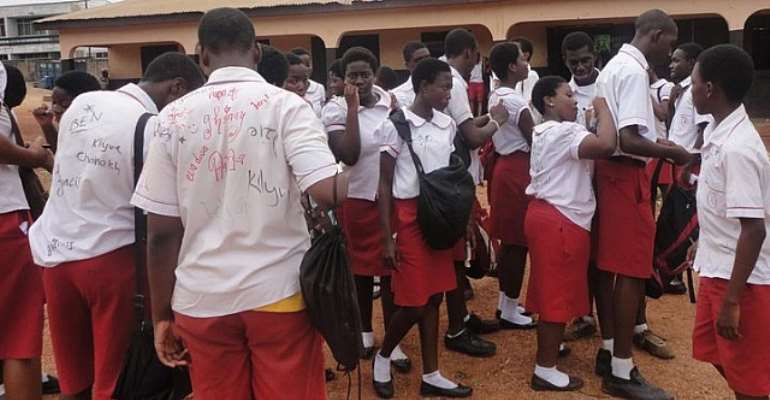 This graduating class was an exceptional one… I called them 'The history makers'...
As I curiously observed: They rushed out of the class excited after their last paper, with the sense of accomplishment, like a warrior who has won a battle. A hard won fight, a race well run.
They picked markers of different colors and immediately started writing their names on one each other's white shirt. It was a memorable scene; moving from one person to the other, everyone almost had his name on someone's shirt. Everyone one want to be remembered for something – legacy.
I paused to think through this… what memories or feelings will these name trigger? What will you be remembered for, will not only be your name in the shirt but rather what you left in the hearts of the other person ~ the sweet memories of pleasure or the bitter memories of pain. We tend to remember more of what people make us feel (the experiences shared).
"I learned at a very early age, the easiest thing in the world is to tell the truth, and then you don't have to remember what you said. It has nothing to do with morality, just remembering what you said. ~ Robert Evans "
How do you make others feel when you are with them, what do you leave behind when you are away?
May your name be remembered for the good seeds you sow into the hearts of men.
[I was here some] Remember me!
I conclude with this quote by Bill Graham "Our days are numbered. One of the primary goals in our lives should be to prepare for our last day. The legacy we leave is not just in our possessions, but in the quality of our lives. What preparations should we be making now? The greatest waste in all of our earth, which cannot be recycled or reclaimed, is our waste of the time that God has given us each day
Dedicated to all the BECE graduates.
What will you be remembered for...?
God blessYou!!!
Bernard Kelvin Clive(Author/Motivational Speaker)
www.BKC.name