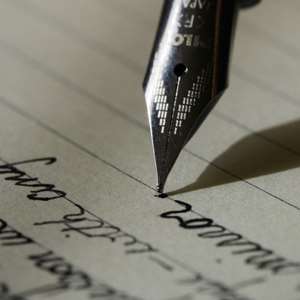 Recent media reports about an alleged attempt to bribe some journalists in the northern part of Ghana could have come at an appropriate time like this.
I anticipate a strong resentment to my introduction but one can not denied the fact that in a democracy like ours where fragility can not be sweep under the carpet anything is likely to happen.
Many a time we have seen and heard of calls on authorities in charge of journalists welfare especially the Ghana journalists association and media owners to prioritized their members and employees conditions of service but to no avail.
Over and again it has been reiterated that the media's role in a democracy can not be over emphasized hence a corrupt media could only be connected with a corrupt democracy.

My concern over the years right from journalism school to now a full fledge freelance journalist has always be about how we can safeguard the independent of the media in Ghana if there is any at all.
So my question with regard to the recent alleged buying of some journalists in the northern part of this country is whether has things fallen apart and the center can not hold?
Are our men and women entrusted to looking at the welfare of its people falling asleep instead of standing up to their task?
Least we forget, a hungry man is an angry man.

For me i would be very much taken aback if the Ghana journalist association would want to take any drastic action to please members of the republic instead of working hard to avert its possible future repurcation.
My worry however is that we must make hay while the sun shine, they must learn to turn their tide properly.
NATHANIEL MENSAH

A FREELANCE JOURNALIST BASED IN ACCRA
WWW.NATMENSAH.BLOGSPOT.COM/[email protected]