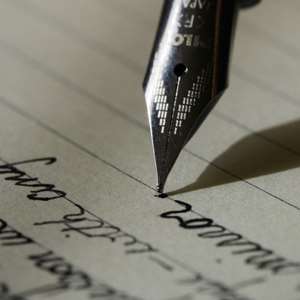 I was pretty much enthused when I read from a recent publication from the chronicle newspaper (27/06/11) that the Okyeman traditional council headed by His Royal Majesty, the Okyenhene Osagyefuo Amoatia Ofori Panin has resolved to issue identification cards to all chiefs in the Akyem Abuakwa Traditional Area to check the issues of fraud particularly visa frauds involving chiefs in the traditional area.
I think it is a step in the right direction especially in the wake of illicit drug dealing in the country, where people have often posed as chiefs to secure visas or chiefs have turned themselves into visa contractors who help illicit drug dealers to secure visas to enable them carry out their illicit trade which has become a canker spreading like wild fire for a developing country like Ghana. Am pretty sure this would also reduce fraudulent activities involving people who pose as chiefs or better still use the names and letterheads of some chiefs to carry out other nefarious activities such as multiple sale of lands and unnecessary land litigation.
In another perspective, chiefs bearing identification cards would also help check the menace of galamsey activities bedeviling the Okyeman kingdom. Many a time, people have posed as chiefs of various communities and have given land concession to illegal miners or chiefs have actually involved themselves in the activities of galamsey because they could easily hide behind the scenes to sell lands to miners without being revealed, but with the introduction of this identification system, chiefs who hitherto have involved themselves in this practice would easily be cracked down and chiefs who cannot bear the huge disgrace of being caught would also desist from these galamsey activities entirely. This would in the end help reduce the pollution of the pride of Okyeman, the Birim River, and the green vegetation of Okyeman in particular and in general safeguard the environment which is the very embodiment of livelihood.
Looking at the benefits that would accrue from this initiative, I can only call on the the whole chieftaincy institution of the country to adopt this strategy of issuing identification cards to all chiefs in the country to reduce incidence of fraud relating to chiefs as this would go a long way to save the sinking image of the once most revered ancient institution of the country.
By Kwaku Yeboah
[email protected]