The Importance of Giving and Loving Elderly People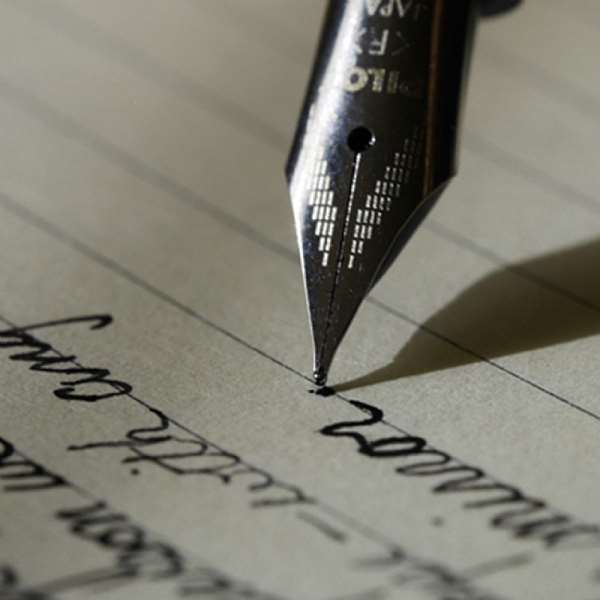 It is essential to give from the heart. There are many people whom give from the heart and soul, and many others whom do not give, and help others out. I do my part, and give money, clothing and sometimes food to organizations and sometimes to religious organizations, money. You do not have to give, but it is imperative that you care about other human beings.
I personally feel better in my mind when I help a needy individual(s) and when I can not give, I know it is only because I do not have money (food or clothing) to hand to others, but I did give a woman a ton of new clothes as her daughter has MS. She hardly can afford to buy new clothes for her daughter, whom has this disease. I felt sorry for the child.
I even gave her a necklace and she loved it so much that she wears it every day. It was a cross and I know her mother is religious so I thought a cross was a nice gift to give to her child. Her daughter is about 14 yrs of age, and a good child she is. We used to play a game of pool or other nice and fun games. She tried to drawl a picture of a Christmas tree and I assisted with the drawling by drawling balls on it, and she made the star herself and colored it a bright yellow. She is such a good girl, and I love her Moseley.
If you know of someone that needs help, please help that person(s). You won't regret helping others out, as you will feel like you did your part in helping others.
Sometimes, I open doors for other folks such as the elderly and we need to respect out elders, but many young children and teens do not always respect their elders. All in all-if you can, talk to elderly people, if you wish too, and you can visit elderly folks at a nursing homes and volunteer to read books to them. You can help them work a puzzle or cross word puzzles.
I myself, used to volunteer at a nursing home and knew of a teacher, around 90 yrs. old and she was smart as a whip! I love older people and would never hurt or harm an elderly, or anyone for that matter. People need to love one another, and be kind to others. I would want someone to be kind and good to me in my older years and take care of me if I needed taking care of.
Well...I do believe in the act of giving to others, and being there for them, even if they need a friend or someone to listen to their problems or even if they wish to talk or chat about their past experiences. One can learn a lot from elderly folks, and older people can give good advice as they are much wiser then younger folks.
I know of some folks that can help me if need be, and I take heed to their words and I listen. I try not to make too many mistakes but we all make mistakes and we all sin at times, as no one is perfect or sheer perfection, so do try and listen to others that been there and done that. If you still do not wish to listen to others that ' been there, done that' then do try and listen to your parents as they are a lot smarter then you may think, know or even realize.
I loved my grandmother, and she was a very intelligent woman. She never drove a car in her life time but she was smart and she would help me out and talk to me. She bought my sons clothes, feed them and was always gentle and kind in her manner and I will always be grateful to her. I know she is gone now, but I still dream about her at times and dream about the homemade pies she would make. Then I wake up thinking she is there but know in my heart and soul, that she is not.
Please do not take edlerly's for granted, and love older people, care for them, talk to them, as they need love and caring too, and you can talk to elderly people about problems or a delimma you may be facing, they just might be able to help you out.
I hope my article was of some help to you and many others in this world.
Take care!