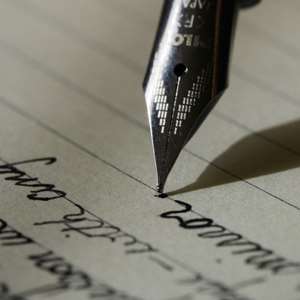 Not too long ago, i came out with the first part of this piece trying to project at least if not all the views and position of the future leaders of this great nation of ours by cautioning the political mafias of this country.
I have no doubt that the dawn of destroying one person to each other just to get ones favor or the other is gradually crippling into our main stream politics.But what is so disappointing is the caliber of people who are involved and the type of attacks that are being poured out on the victims.Nevertheless we should be mindful of the fact that our stable democracy will be meaningless unless it is devoid of antagonistic and abusive attacks on each other.
Recent to join the race is a personality that i personally revered so much that if not that i have a different destiny than his i would have follow his foot step but regardless of that i still admire him.
I finding it very difficult to believe that we gradually progressing from personality attack to what i call "attacking the intellect".I am not to sure if prerequisite to becoming a flag bearer in any political party in Ghana is to know basic I.C.T.Can some one tell me where we as a country are heading towards?.
Anyway it is said that "to know the road ahead,we must ask those coming"if indeed it is true then can Mr Gentle Giant tell me the challenges he might have gone through or can Dr Boom come to our aid? may be during his time the need and urgency wasn't there or what of the law Professor perhaps he is still in the castle.
In short we "as state men and women" should allow the discerning electorates and delegates to decide for themselves.Let them conclude that because one is short,tall or in the middle or better still whether one needs an I.C.T education before he becomes a president.Indeed i hope the constitutional review committee is reading if not then all the above prerequisites should be considered.
NATHANIEL MENSAH
S.R.C VICE PRESIDENT
GHANA INSTITUTE OF JOURNALISM
[email protected]