Christian Council Must Awake!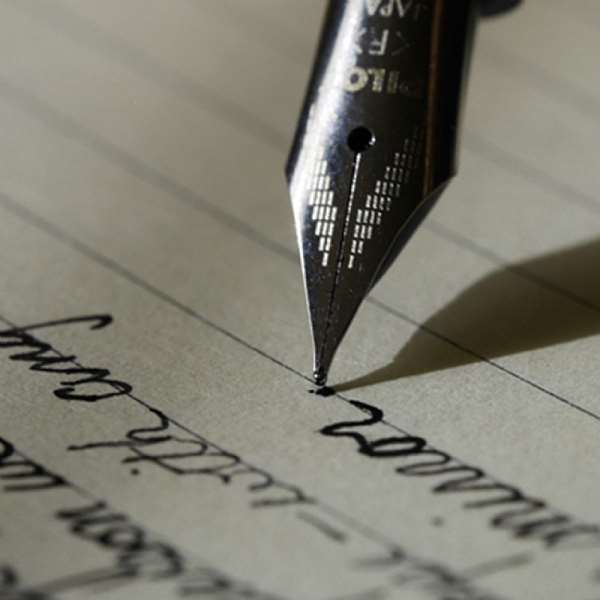 Fellow Ghanaians,
In my rostrums, i meditate as to whether as a country we have had our fair share of christians and pastors who are willing to sacrifice their values and even their life for our country? Again, as to whether, we can boast of pastors who can steer away from anything that has the potency of casting slur to our church and the country at large?
Answers to these questions and beyond are baffling and needs nationwide debate for an agreed consensus.
The recent impasse between Pastors Obinim and Annor is an incident that has exposed how our churches have been reduced to the affairs of pastors who have relegated the care the 'sheeps' needed to the money they bring along.
Can it be said that, Ghanaians are vulnerable in general in terms of our faith? Or it is a sheer lack of 'knowledge my people perish'?
Our churches these days have been reduced to "Marriage markets" where both males and Females who are looking for couples resort to in order to get a life partner. This i can say with certainty account for the vulnerability of our people who panicked and do anything at the beck and call of our pastors. Their hopes are raised to the point that, they see disappointment as nothing near them. What a life?
Was Karl Marx right in saying that, "religion is the opium of the masses"? I have not believed him until i saw the way people are using the church to perpetuate atrocities against humanity and to deprive them of their $1 they had to scratch their butt to gain.
Must the poor continue to be duped? Must our people sit and say that, because we are people of the church we should remain calm and see the name of the Lord being dragged to the mud?
This is where, the Christian Council which has served not the church but the wishes of individual pastors has to awake and take it dominion. The council has to delve back to history and learn about the critical and instrumental role it played during our military juntas. These lessons will be something worth learning in order for the council to regain the confidence of the people in the county.
If there is any lesson to be learned from the recent past impasse between the two men of God it was about the fact that, the flock in the church have been too quiet to allow their shepherds to collide even in the face of strong and vehement warning. And that, Ghanaian as a country is taking it's religious faith for ride.