Disquiet in Ashanti Regional Secretariat of NDC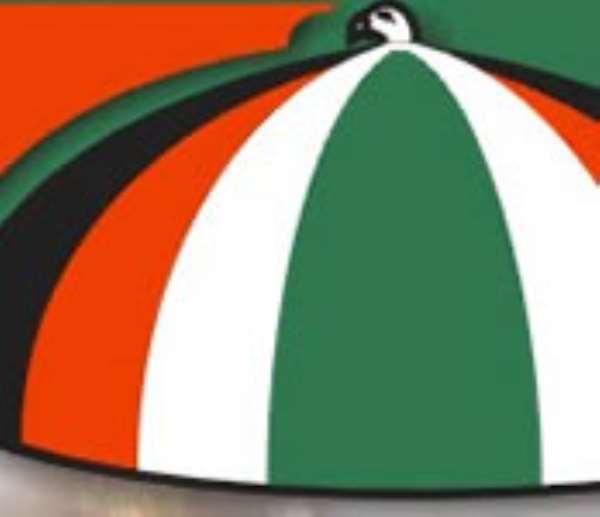 There is a considerable disquiet in the Ashanti Regional Secretariat of the National Democratic Congress (NDC) over alleged attempts by some of the party members to use lawyers sympathetic to the New Patriotic Party to frustrate the party's constituency elections through court actions.
Currently, four of such cases had stalled the constituency elections in the Bantama, Kwabre West, Bekwai and Atwima Kwanwoma constituencies.
Speaking in an interview with the Daily Graphic in Kumasi last Monday, the Regional Secretary of the party, Mr Doe Tamakloe, said if the trend was allowed to continue, it could not only disrupt the regional elections, but also create an image problem for the party.
, "Some of these lawyers have been sitting on radio castigating the NDC in various ways and they will be happy to see the party divided, and because we don't want to interfere in the court process we have decided to remain quiet to allow justice to take its course," he said.
He refused to mention names, but said "the lawyers and their clients know themselves".
Mr Tamakloe, therefore, cautioned members of the NDC against the practice, which was doing more harm than good to the NDC.
He warned that the party would move to deal with party members who engaged in such practice.
He urged aggrieved party members to use the laid-down processes to address their grievances rather than resorting to the courts.
"Court action should be the last resort after all the due processes have been exhausted," he stressed.
The Regional NDC Secretary said so far, 22 constituency elections had been completed peacefully, and expressed the hope that all other knotty issues would be resolved to enable the remaining constituency elections to be held to pave the way for the election of national executives.

He said the NDC was bent on building an even stronger Party in the region before the next general election in 2012.
Mr Tamakloe stated that the party had the potential to improve on its performance over the 2008 elections, come 2012 general election.
It was, therefore, important that all party members forget about the past and work in unison to break through the NPP stronghold.