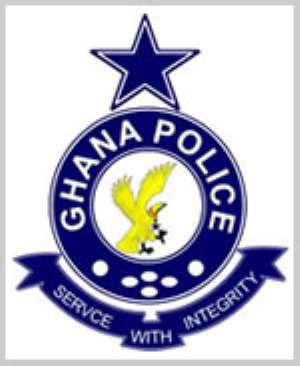 A 58-year-old self-styled businessman, Baffoe Eghan was on Friday granted 10 million cedis bail with a surety to be justified by a circuit court at Cape Coast for allegedly defrauding a women's group at Jukwa-Breman of 6.650 million cedis. He pleaded not guilty and would reappear on Monday February 26.
Prosecuting Chief Inspector Hope Azasoo told the court, presided over by Mr Richard Asiedu-Badu, that sometime in December 2005, Eghan who is an ex-communicate member of the New Apostolic Church, approach a women's group at Jukwa-Breman and told them that his church had a micro loan for women in the church but there were only six of such members and the church was therefore extending the loan facility to other women in the community.
He said Eghan asked the members of the group to register with an amount of 35,000 cedis each to enable him process the loan for them and gave the assurance that he would immediately procure and disburse the loan to them.
Chief inspector Azasoo said Eghan after registering the women was not seen until sometime in March last year when he went back to inform the women that he had arranged with the Kakum rural bank for the loans and asked each woman to pay a deposit of 150,000 cedis into an account number 1559 of the Jukwa Agency of the bank.
He said 30 women were able to pay a total 6,650 million cedis to the said account as their deposit, and that after waiting for a long time without either seeing or hearing from Eghan the women decided to visit the Kakum bank to verify the authenticity of the his claims but were informed by the bank officials that they did not have such arrangement with Eghan.
He said the matter was reported to the police and Eghan was arrested and in his caution statement he said he gave the money to One Dawson Amoah.
GNA