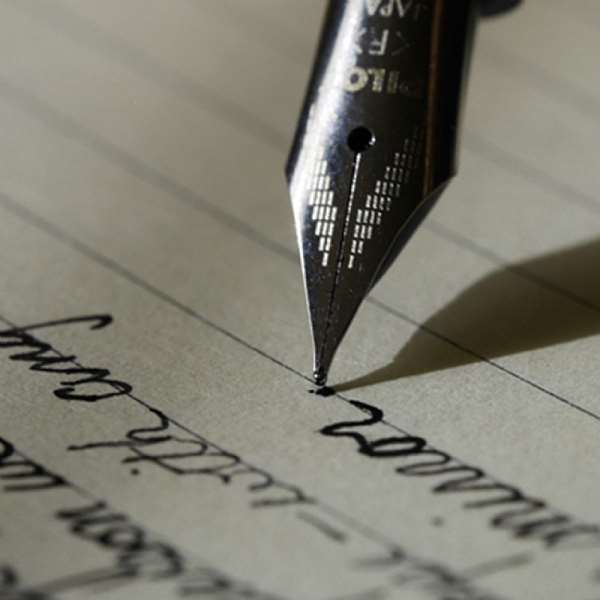 In the Friday, September 30 – Sunday, October 2, 2005 edition of The Statesman and The Daily Guide of Saturday October 1, 2005, your influential papers respectively reported that Mr. Steve Ntim, National First Vice Chairman, and one of the frontline contestants for the position of national chairman of the New Patriotic Party (NPP) described himself as a founding member of the NPP. Prior to your publications, Mr. Ntim had said same on Citi FM and Metro TV among other media networks claiming that, his founding membership was by proxy and that his father who was the treasurer at Okaikoi South constituency in 1992, paid for all his siblings to become founding members of the NPP.
As a matter of fact and by the NPP's own constitutional provisions, one does not need to be a founding member to contest any given position in the party. What therefore is the motive for Mr. Ntim to insist on being a founding member when in 1992, he was nowhere near Ghana? In electoral politics, it is possible to vote by proxy. However, when it comes to membership, there is nothing like membership by proxy. In politics and other social organizations, you are either a fully paid up member, a supporter or a sympathizer. Thus, in the case of Mr. Ntim, he is either a founding member or not, period!
The emphasis on this by Mr. Ntim therefore has given some of us cause to delve deeper into his claims thereby placing the burden of proof on Mr Ntim's father to produce his receipt(s) and founding membership certificates for himself and his siblings. For the avoidance of doubt, please find attached:
1. A photocopy of the official receipt for founding membership dated 14th May, 1992 signed by Hackman Owusu Agyeman at a time that the ban on political activity had not been lifted and people were meeting clandestinely in the house of the late Mr Stephen Kreku at Cantonments under the auspices of the Danquah-Busia Club.
2. A certificate of founding membership dated 28th July, 1992 signed by Mr. B.J. Da Rocha and Mr. Agyenim Boateng, , National Chairman and National Secretary respectively.
3. A picture taken at the Golden Tulip Hotel in the third quarter of 1993 at the celebration of the first year anniversary of the NPP at which the founding membership certificates mentioned above were distributed to qualified members.
In politics and all aspects of human social endeavor, integrity (emphasis mine) is very important and paramount to the success of such activities. It is instructive to note that President Nixon and his Vice before him had to resign from political office simply because they both lied to the people of America. In the case of Nixon, it wasn't the criminal act of breaking into the Democratic Party's headquarters at Watergate hotel that was the problem; it was the lie he told to cover up the act that blew him into political oblivion. Spiro Agnew, (Nixon's Vice) lied about his taxes at a time, little did he know that the media had rock solid proof of his crimes.
It would therefore be right to call Mr. Steve Ntim and his father to come out clean on this issue. Views expressed by the author(s) do not necessarily reflect those of GhanaHomePage.