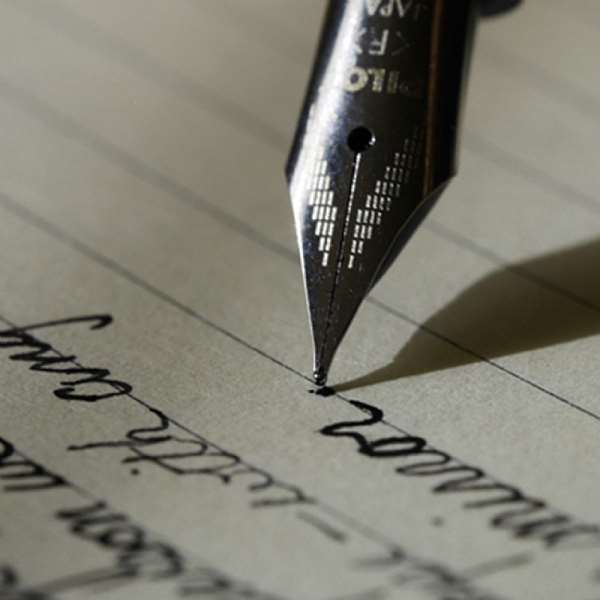 I am least surprised that Ghana pulled over 700 000 tons of cocoa from its soil in 2004. During my school days, my 'teacher' told me that Ghana was the leading producer of cocoa and that had it not been for the Europeans who determined the prices, we would have made higher earnings.
Congratulations to our tiresome Cocoa farmers who may still find it difficult to make ends meet, our numerous cocoa field officers, even the thieves amongst them who rob our sometimes illiterate farmers in broad daylight and our President who's father was a successful cocoa farmer prompting him to spray off pest that would have reduced our record 700 000 tons yield.
Being an alumni of 'Young Souls' I can't forget the sweet smell of cocoa from the nearby CPC plant (Cocoa Processing Company) at Sekondi that would fill the dawn breeze. Occasionally we would run from campus to beg for chocolate and cocoa powder at CPC. Uncle Tommy, a relative to one of my mates later became a relative to all of us. I was so happy Tetteh Quarshie went to Fernando Po.
I nearly threw up when a German once thought Cocoa was grown in Bremen or Hannover haven – port. I thought he was kidding but he was pretty serious.
It took a group of Ghanaian asylum seekers in the 80's to 'teach' this poor German that Cocoa was grown in Ghana and that our chocolate was and is still the best irrespective of what the Belgians/Swiss would produce.
Even though we all acknowledged that cocoa was a leading cash crop in Ghana, it was reserved for our fathers and grandfathers who hardly had the opportunity to watch even ads like 'Milo pa pa, papa pa milo pa!' on TV.
The youth of my days and today would prefer white collared jobs than being called cocoa farmers. I don't know if the word 'farmer' has a negative impact in Ghana.
Most Ghanaians abroad would want to invest in everything besides getting into Agriculture.
During a recent visit to Ghana, I could not get a cocoa drink to buy at any of the mini malls both in Accra & Kumasi.
Rather I found imported juices of all kinds and some local brands from tampico. The only chocolate drink I got in an Accra shop was imported from Dubai!
I asked the shop attendant if Ghana was truly the land of cocoa. She laughed and remarked that it's so sad we even imported orange juice.
What happened to 'Obuasi ankaa'? left to rot eh! Most glorious hotels are serving imported orange & pineapple juices whiles it takes a few minutes to squeeze the delicious, fresh, natural and healthy type from our farms at lesser costs.
Whoever takes control of the Agric ministry after January 7, 2005 ought to make farming a popular profession, encourage the use of our farming products and put up an enabling environment to help possible investors especially (Ghanaians abroad) to enter into farming at least with their money. Nana Osei Sankofa Television (The Netherlands) Views expressed by the author(s) do not necessarily reflect those of GhanaHomePage.