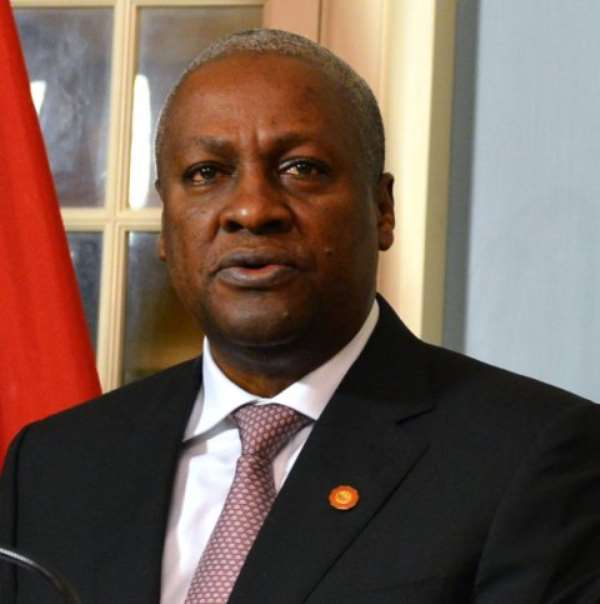 My country men & women. DO or DIE,
Mahama is right. Come 2024
Let us Do what is right by sending the elephant 🐘 into the bush and upon returning home, Let us again DO what is needful by folding the umbrella 🌂 away. That is the best way we can only close the chapter of NPP and NDC.
So, I charge all Ghanaians to abide by what Mahama is saying DO or DIE.
Yes, We either DO or we either DIE by voting out these two most incompetent parties.
If we fail to DO what is right, we shall DIE of NO BED SYNDROME.
DIE OF BAD ROADS
DIE OF LACK OF INFRASTRUCTURE
DIE OF UNEMPLOYMENT
DIE OF HUNGER AND STARVATION
DIE OF DUMSOR
DIE OF CORRUPTION
DIE OF WICKED LEADERSHIP
DIE OF SCHOOLS UNDER TREES.
So my country men and women I edged us all from Bawku to Tamale, Bole, Salaga, Wenchi, Sunyani, Ejura, Kumasi, Obuasi, Koforidua, Oda, Prestea, Elubo, Elmina, Cape Coast, Accra, Tema, Ho, Aflao.
Let us all come together and DO the DO by kicking out the elephant into the bush and also folding and throwing into the bin the umbrella 🌂.
So in 2024 our thumb is our power. Let's DO the right thing by voting out NPP & NDC if not we all perish and DIE.
I rest my case.
Dr. REN
Executive Director Modern World Institute
Chairman Freedom Fighters Ghana Union