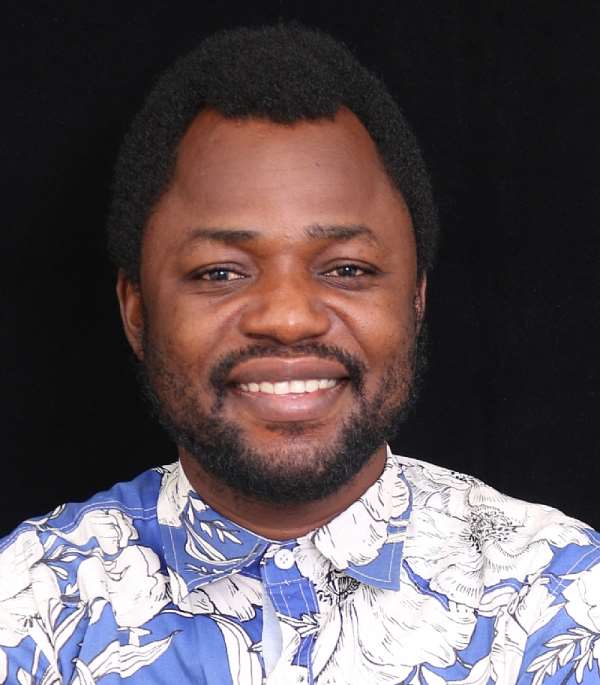 Waterz Yidana
The assassination or killing of some of our citizens, especially our Members of Parliament like Hon. JB Danquah Adu and Hon. Ekow Quansah Hayford within the last four years is very unfortunate and this should wake our leaders up from their slumber to take the necessary steps possible in making the country safe for us all.
Many of these deaths happen every day, but now, it is getting very serious, as even prominent members of our society are not spared. Ahmed Suale, an investigative journalist and Prof. Emmanuel Yaw Benneh, a senior law lecturer at the University of Ghana were also murdered in similar circumstances just like the two MPs which has made some MPs demand for police protection.
In as much as I agree that our Members of Parliament need police protection or escorts as some of them have requested for, I, however, also believe that if one is a target, they can do very little about it. Because, if a more powerful person or people want someone dead, they will be dead and nothing will ever happen to the killers because even finding them is a great challenge here.
The consequences of inadequate protection and security for the citizens are the deaths we see or hear happen almost every day in this country.
Our leaders must think about the general security of the entire country, not just themselves. They can enact a security bill which will see to the restructuring of the entire security system to respond to the current trends of security issues through innovative deployment of technology. They should create secured and protective environment for all of us. The security of the entire country needs to be elevated to make all citizens go about their daily jobs freely, without fear and panic.
And if they still insist on getting police protection just for themselves alone, without thinking about us the people, why not apply and pay for their own security? Should they put the cost of their personal security on the poor Ghanaian? This is selfishness.
In the West, especially UK that I know of, things like this one hardly happen because their government has put the necessary measures in place to protect everybody. That's why you can see even their MPs or Ministers riding bicycles on the streets.
It's very easy to kill someone here and go scotfree because our security system is very porous. Whether they give you security or not, if people who are more powerful than you want you dead, you'll be dead.
Rather, it makes more sense to argue that government should put measures in place to protect all of us, like the citizens of Europe or the UK are protected, where even if someone is murdered or assassinated, the perpetrators are immediately caught, prosecuted and jailed which serves as a great deterrent to other contract killers or assassins in the country.
But if I were a Member of Parliament in this country, and fear that I might be assassinated because of the negative perceptions people have about politicians, I would personally look for my own security and make sure that I am always protected like Julius Malema of South Africa or Louis Farrakhan of America. These men know how risky their jobs are as public figures, so they rely on their own security.
Even if the Government of Ghana decides to give our Mps police protection, how many policemen shall guard one MP? One, two or three? And what kind of protection can one policeman give an MP?
It all still boils down to the fact that the general security of the entire country is what can guarantee all of us peace to go about our jobs without fear. Our leaders must take leadership very seriously and not make the people feel alienated or abandoned, else, some of the citizens will come against them for their pound of flesh.
Waterz Yidana
Author of Madman and the Drunkards