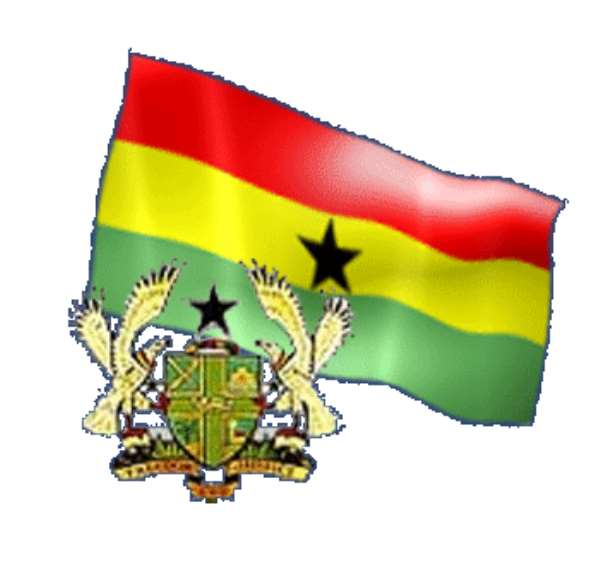 The President of the Nana Yaa Foundation, a non-governmental organization (NGO) in Kumasi, George Ankomah-Yeboah has said that Ghana depended heavily on imported products and that the removal of trade tariffs under the Economic Partnership Agreement (EPA) would cause the country to lose 1.8 trillion cedis annually.
He said the source of the information was based on the Claydord Consult Study on the Impact Assessment Study on the Economic Partnership Agreement of Ghana in 2005.
Mr Ankomah-Yeboah said this at EPA and European Union (EU) Forum organised jointly by the Ghana Trade and Livelihoods Coalition (GTLC) and the Resource Link Foundation in Kumasi on Thursday.
Over 100 participants including civil society organizations, the media, NGOs, farmers and students attended the Forum, under the theme Protection of Livelihoods, Services and Industries, Key to Development".
Mr Ankomah-Yeboah, who was speaking on the topic, "EPA - Its Implications on Sustainable Livelihoods - Civil Societies Perspective", suggested that poor countries in the African Caribbean Pacific (ACP) states and producers should be helped to build up their trading and production capacity to enable them compete effectively with foreign producers.
He suggested that the EU should have flexibility for developing countries to choose trade policy options that suit their development.
Mr Adjei Yeboah, the Ashanti Regional Manager of the Ghana Export Promotion Council (GEPC), said the EPA would foster regional integration among developing countries and promote polling of resources to help expand markets, increase intra-regional trade and investment.
He said this would reduce dependency on a small number of markets and diminish vulnerability to a downturn in those markets.
Mr Yeboah said EPA would open more markets to the ACP countries, adding that the realisation of much needed foreign exchange from the increased export revenue to finance crucial investment needs necessary for accelerated development in the ACP countries.
In an open forum, the participants appealed to Ghanaians to patronize Made-in-Ghana goods to help develop local industries and also produce goods in which they have comparative advantage.
They urged the government to change its policies on agricultural trade and industries to help improve production.