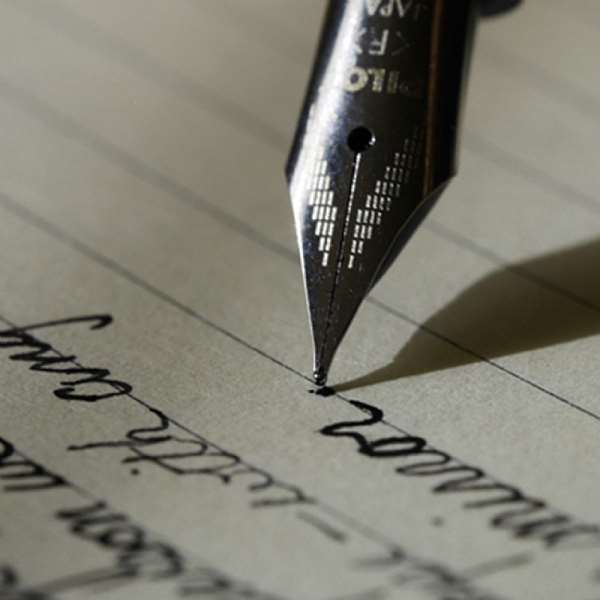 It appears the MP for Kwabre-East, Ms. Francisca Oteng Mensah and for that matter NPP, has a very strong aversion for anything in Antoa. Since being elected, she has not done anything for the people of Antoa.
Days after she ran her mouth on Kessben TV program "Maakye" in Kumasi, the station aired a deplorable road leading to Antoa. Surprisingly, the MP never mentioned anything she had done for Antoa among the very "exciting" achievements she talked about in the constituency. It did not even cross her mind that Antoa is part of her constituency.
Interestingly, Antoa has gained more from NDC than NPP. It is the NDC that constructed the longest road from Adako Jachie on Kumasi/Accra road through Tikrom to Antoa. It is the NDC that connected Antoa to the national grid, and gave us a Health Center.
The CPP administration, led by Dr. Nkrumah gave the Emergency Training College (now defunct) and gave Antoa one of the very first televisions distributed to various communities in the country. Antoa then had its own local grid. The chief of Antoa, Nana Kwame Owusu Agyemang, financed both the water system and public places of convenience in the town.
The only connection Antoa has had with the NPP is when the Busia administration absorbed the then Adonten Akoten Secondary School (now Antoa High School), established by the elders of Antoa, into the public system.
The JAK administration promised to upgrade Antoa High School into a model school only to be told at the last minute that it had been sent to Aduman. It was MP Kofi-Frimpong (NPP) who grudgingly built a girls' dormitory for the school while the assembly hall started by NDC is struggling to be completed
Very disturbing is the fact that there has been a significant road construction on the ANTOA ROAD starting from the airport roundabout all the way to Abirem. Why it annoyingly ended at Abirem is yet to be explained because the next town after Abirem is Antoa.
The major thing Antoa needed from the NPP administration was the construction of the road from Abirem to Antoa, some one mile away. How wicked can Francisca and her NPP be to the people of Antoa? Is she saying that the votes she gained from Kenyasi and Abirem were more superior than those of Antoa?
There is a campaign going on for votes. MP Francisca had better come to Antoa with something other than Nana Addo's message. Antoa knows who Nana Addo is. What about her? Why should Antoa "throw its seed" for her?
OPANIN KWABENA MENSAH