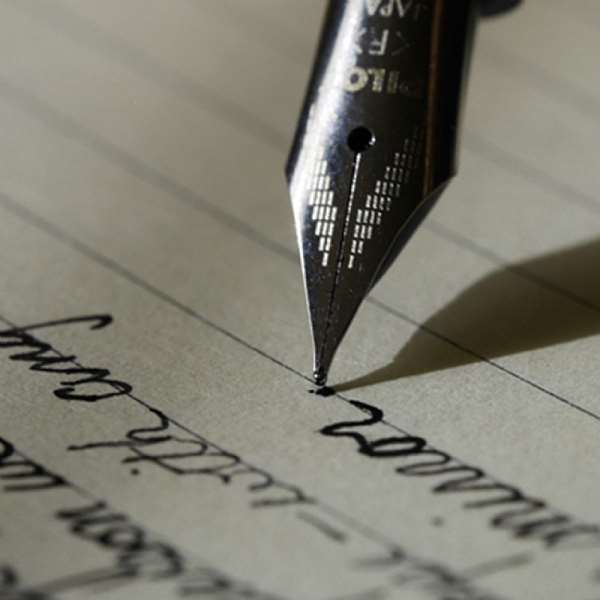 Former Interior Minister and now Minister for Education, Science and Sports, Hon. Papa Owusu Ankomah, has warned that the menace of drug trafficking in the country is, today, the biggest threat to national security.
He told Parliament that if ruthless measures are not adopted to fight the menace, Ghana's entire Political set-up may be destabilized by narcotics trafficking.
Hon. Papa Owusu Ankomah was contributing to the debate on the controversial amendment of the Criminal Procedure Code to slap an outright ban on the granting of bail to narcotics drug suspects.
He told the House that in view of the fast pace at which Ghana's image is being dented as the sub-region's hub for drug trafficking, government has embarked on a comprehensive review of the law on narcotics to help reverse the trend.
Hon. Papa Owusu Ankomah told Parliament that even though there appears to be a rather sharp increase in the rate at which Ghana is being used to facilitate the movement of banned drugs to other parts of the globe, the fact still remains that the nation is considered one of the leaders in the fight against trafficking.