How You Can Start Teaching Students Online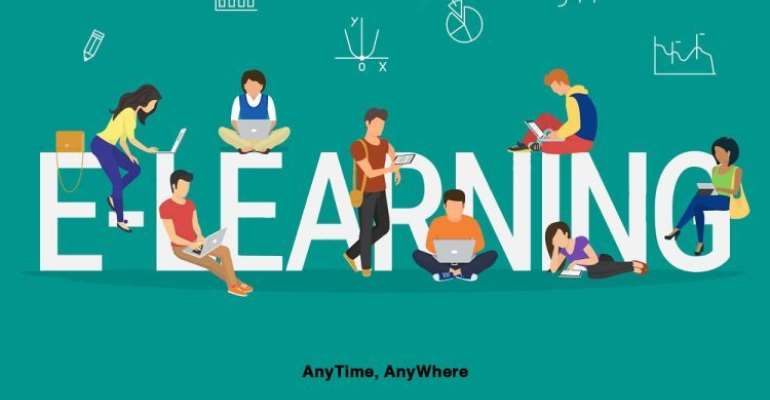 Teaching students online has become very important. During this period of uncertainty surrounding novel coronavirus (COVID-19), most teachers' top priority is to be safe, prevent themselves from getting infected and at the same time continue providing support to students and parents wherever they are.
The world health organization has given a directive concerning social distancing and this has led to the closer of schools all over the world.
But thanks to the internet, teachers all over the world are teaching student using online tutoring platforms like zoom, Skype, Facetime, Whatsapp video call etc.
Best of all you can do this all from home.
The purpose of this article is to help you as a teacher to make this transition from face to face in-home tuition to one to one online tuition.
Of course, It is true that online tuition may not be suitable for every student and even some tutors as well due to technological restrictions or a student's learning needs.
But during this time of crisis, it is all the more important to learn about online tutoring and ways to connect with the student without having personal contact.
Adopting online will require cooperation with the parents of the students you work with, as well as some patience while the logistics and functions of the platform are learned by both.
Although online tuition is highly recommended, because other educators around the world are also making this transition, many platforms have decided to charge for their services which you could have gotten for free.
This means that you cannot continue to use these platforms without paying.
It is in view of this that is why I recommend zoom for you.
Click the link below and find out how you can teach student online with zoom.
https://www.excellenthomeclasses.com/how-you-can-start-teaching-students-online/
Kindly leave a comment on the page after reading and let me know what you think.