News on TV3 Tops Television Programs on Social Media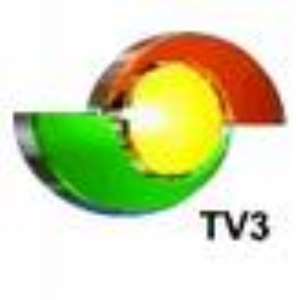 Social Media is a platform that connects individuals and corporate bodies together for the purpose of sharing information. Its introduction has over the years received major patronage as thousands of people continue to enrol into to various platforms. Though its invention met number of criticisms in terms of content by some individual users, its contribution towards the success of the Ghanaian youth and corporate bodies is imperative. It has proven a place where global brands disseminate information that has the tendency of building upon their outlook.
In this capacity, the Ghana Social Media Union is an annual ranking to celebrate Ghanaian brands that thrive on social media specifically on Facebook. This was strategically considered base on its ability to allow for larger audience or followers.
The ranking below is as of 29th December, 2014.
Below is the rank for TV Programs
1. News on TV3 169,734
2. 4Syte TV 95,702
3. Sports Xtra 74217
4. Viasat1 News 44,787
5. One Show 38,377
6. GMG(MetroTV) 34,143
7. TLNCS (ETV) 25,597
8. New Day on TV3 24,512
9. WatsUp TV 17,461
10. FootPrint TV 15,295
For information, panel discussions, partnership or sponsorship of this independent initiative (Ghana Social Media Rankings) you can contact the author through [email protected]/ 233242307379.
Akpah Prince
[email protected]