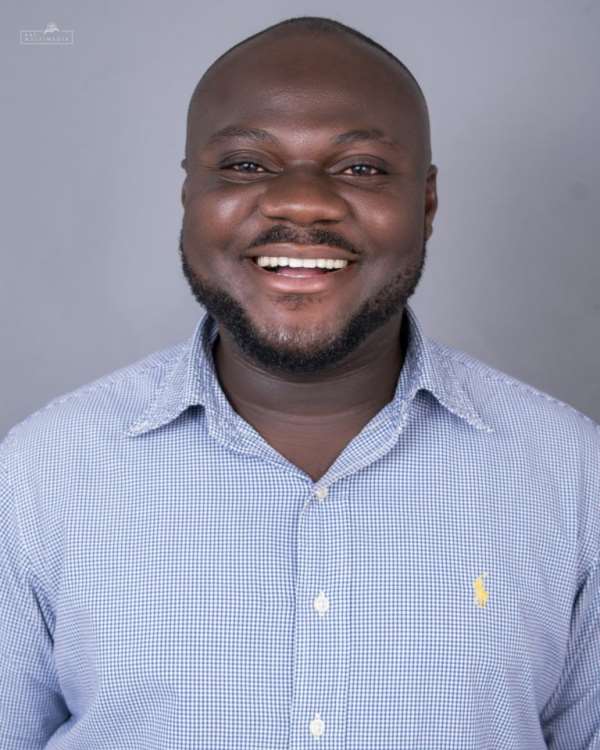 Popularly known entertainment journalist and critic, Anthony Osarfo is on a journey to make a strong statement with his writing artistry – this time, as a screenwriter.
Having nurtured the art of scriptwriting, a skill known only to his close associates, Anthony Osarfo is in full gear to storm Hollywood as a screenwriter.
To prove his salt in an industry (Hollywood) that is saturated with top-drawer writers, he has placed in eminent script contests, notable ones being; Finalist – Hollywood Blood Horror Festival (November 21, 2019), Finalist – Oregon Scream Week Horror Film Festival (November 8, 2019) — Finalist with an Honorable Mention – Creepy Tree Film Festival (November 30, 2019) – 100 Top Scripts Awardee — Capital Fund Screenplay Competition (July 1, 2019).
These tractions coupled with Osarfo's fascinating story of how he intends to penetrate Hollywood as an African scriptwriter while living in Ghana, has earned him a rare interview with the Director of Script Summit contest, Geoffrey D. Calhoun – bestselling author of 'The Guide For Every Screenwriter' and founder of wefixyourscript.com.
Anthony Osarfo is the man of the moment for Script Summit's 'In The Spotlight' – – an esteemed platform designed to discover emerging and promising scriptwriters in US and across the globe to share their writing skills, vision, philosophies, and challenges.
Read the full interview below as well as enter the Script Summit 2020 contest – opened to writers across the globe:
https://www.scriptsummit.com/post/in-the-spotlight-anthony-osarfo