LISTEN: Dr_Drilla Drops Xmas Banger Dubbed "BRONYA" (Prod. by AllDay)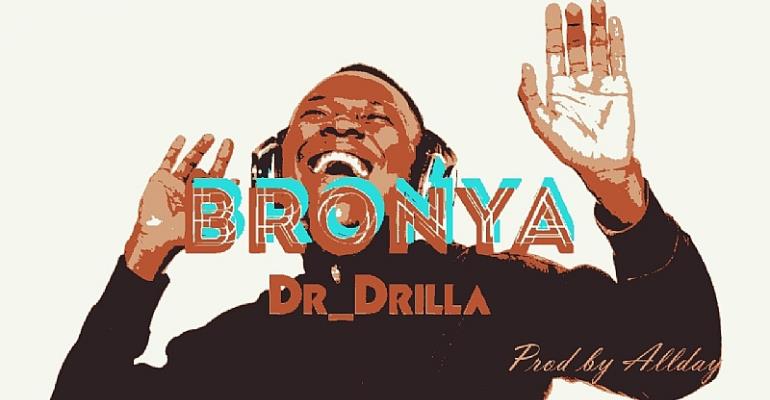 Xmas is here and Dr_Drilla is here to entertain Ghanaians this festive season.
He drops his much-awaited banger dubbed "Bronya" which means Christmas. Bronya is a song that cannot be missed while you are enjoying your parties and celebrations this Christmas. Ensure your DJ has the Bronya song on his playlist to make the celebrations complete.
This party starter song was produced by All Day.
Dr_Drilla will be releasing the Viral video for "Bronya" few days from now until then, let's enjoy this in our headphones, sub-woofers and Speakers.
WATCH: DR_DRILLA ON ONE ON ONE WITH ODARTEYGH