Throwback to when Shatta Wale trolled M.anifest that Sarkodie killed his career with a diss song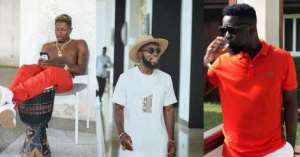 Time heals everything they say. Assuming without admitting that Sarkodie actually did kill M.anifest's career with his diss song, Kanta, the Ghanaian hip-life musician should be healed by now.
However, there is one whose wounds are fresh. Obviously, this talk is about Shatta Wale.
In an unexpected reply to all the rants on various platforms in Ghana, Ghanaian musician Sarkodie released a song titled 'My Advice' in response to his colleague Shatta Wale for calling him poor among others.
Sarkodie's freestyle was an instant hit going viral in a few hours after its release.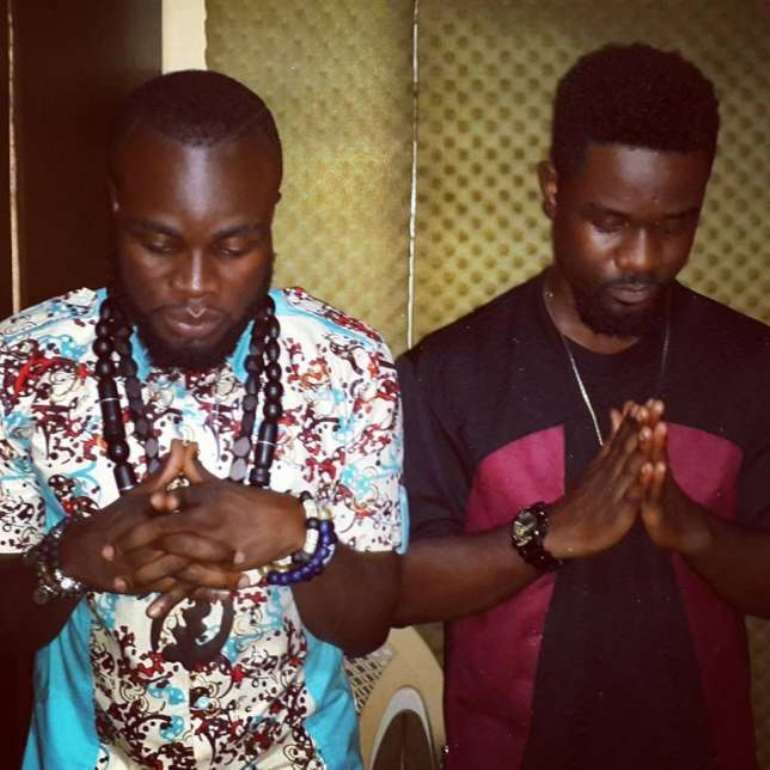 If you've still not heard, here you go:

Shatta Wale is the king of trolls. Two years ago when Sarkodie released 'Kanta' as a diss track to M.anifest, the 'Ayoo' hitmaker maker did not pass on the chance to laugh … or say cry.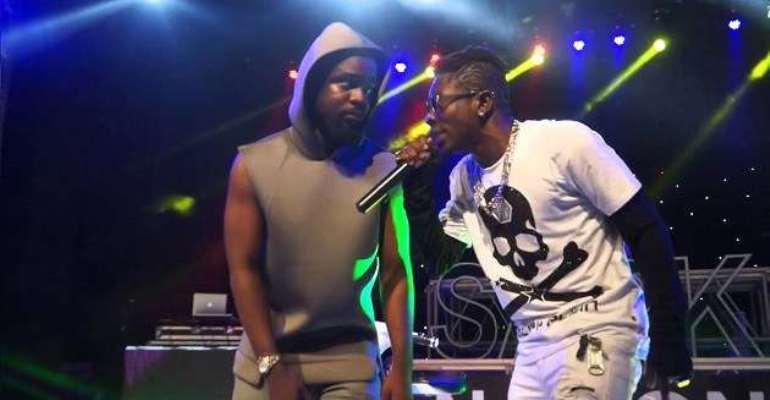 Sarkodie and Shatta Wale
He tweeted:
'@sarkodie why … why you wan end my bro @manifestive ncareer .. i swear ade come cry sef'

Talking about ending careers, guess who is set for a comeback to reply Sarkodie. Well, this is just a throwback.