9 September 2017
|
Hot Issues
On Afia Schwar Leaks: Machomen Dissociates Themselves From The Conduct Of Lawrence Abrokwah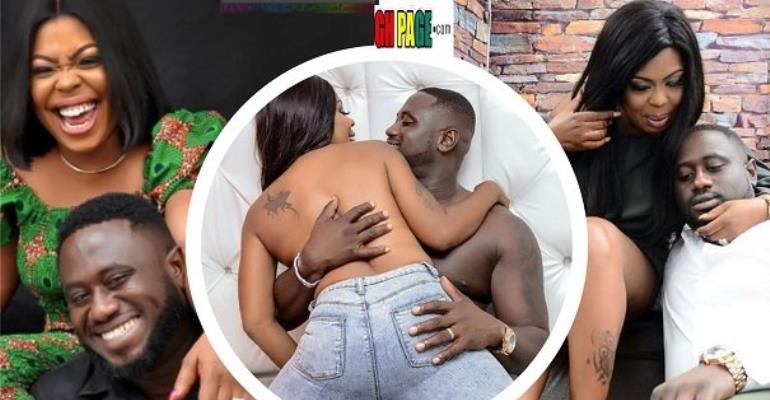 We the above mentioned association of Ghana will like to state clearly on record and emphatically that we outrightly dissociate ourselves from the conduct of Owura Lawrence Abrokwah (ex husband of Valentina Agyeiwaa aka Queen Afia Schwar or Schwarzenegger).
We condemn and also recommend that the police institution should be allowed to handle the matter as required and Owura Abrokwah should face the law for the obscene media alarm he created.
The conduct of Mr Abrokwah is against the ethics of body builders and by so doing we recommend that Body Builders across the country should stay off commenting on it.
……Signed……
Association of Body Builders, Ghana.