KOFI KINAATA: THE FANTE RAP GOD (Part 1)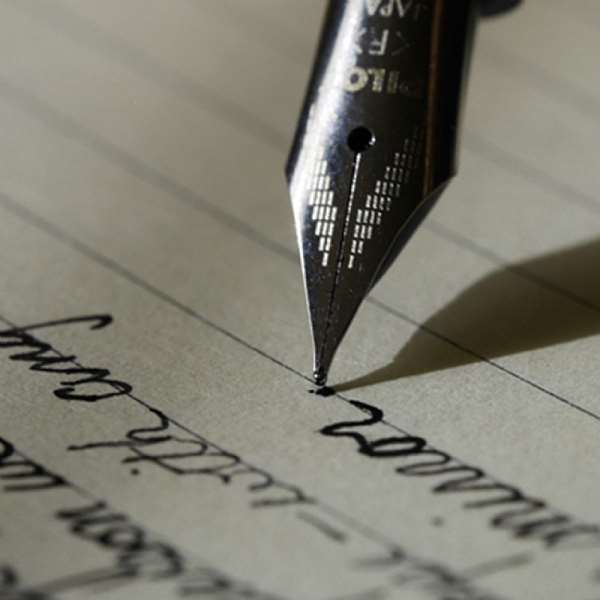 I write this article in utmost shame because Kofi Kinaata has convincingly proved me wrong that he is more than the fante rap god! I have analysed some of Kofi Kinaata's raps and I have realised that this T'adi rapper is the epitome of rap simplicity. He makes rap music look incredibly simple though somehow difficult to interpret in plane language. That is the unique style of Kofi Kinaata, the fante rap god for you!
Moreover, Kofi Kinaata represents a talented hustler who is destined to be a musical star in Ghana and beyond. His humble beginnings are yielding the expected results in his rap career today. Also, this rap genius gives rare punchlines which cannot be found in the rap dictionary of Ghana. However, there is more room for improvement in Kofi Kinaata's rap career since the rap game is evolving so fast.
Again, studying Kofi Kinaata's raps proves that his rap capabilities are not blown out of proportion as I used to think. And Kofi Kinaata deserves more recognition in Ghana's rap music because he is a great musical asset to Ghana music! But I advise Kofi Kinaata and his management teams, High Grade Family and Westside Legacy to help upgrade his style of rap by giving it more international value. Indeed, Kofi Kinaata is the fante rap god!
#KofiKinaata #GhRap #Music #Talent #Ghana #FanteRapGod
BLOG LINK: http://sirarticle.blogspot.com/
(Dated 08-04-15).
+233269850818, [email protected]