"Sensi Is The New Veratti"- Kevin Prince Boateng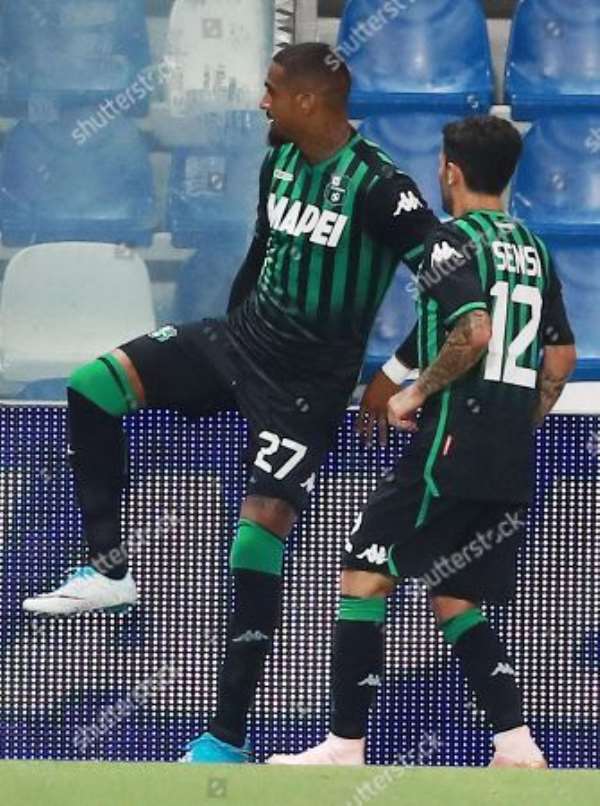 Sassuolo star Kevin Prince Boateng has lavished praises on young Italian midfielder Stefano Sensi, comparing the player to PSG star Marco Verratti.
The former AC Milan forward revealed the little midfielder has surprised him in the campaign after joining the Nerovredi from Frankfurt.
Stefano Sensi has been sensational this season and is a top target for some big clubs in Europe.
'We have Sensi, who I honestly, didn't know about before, I just heard about him a little bit but for me, he is like an unbelievable young talent,' Boateng said.
'He has so much quality, he is the little Verrati, I always say because he has everything like him and he just has to be constant and if he is consistent he can play any top team in Europe,' he added.
'He has everything, he is aggressive, he is skilful, he gives a perfect pass, he has perfect control, he surprises me the most, to be honest.'