McDan Dreams Big In Support Of Tennis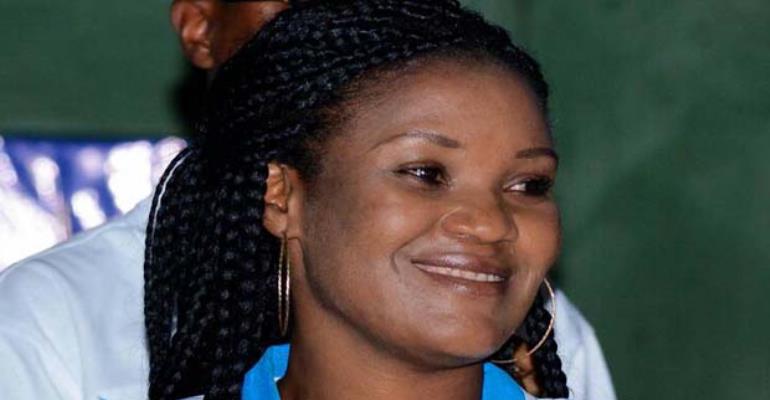 Juvenile tennis lovers in the country left the Accra Stadium tennis Centre Court on Saturday excited following announcement by Mrs Abigail McKorley to take the sport (Juniors) a notch higher.
She expressed gross satisfaction about the just-ended tennis tourney organized for children in the U-12,14, and 16 categories, but has promised a bigger and better package for next year's edition.
Until last week's tournament, the competition which served as a platform to feed the senior team was suspended for over a decade due to lack of sponsorship.
The wife of Dr Daniel McKorley, McDan Group chairman told the children "Next year's junior event will be bigger and better, the level of competition is encouraging and I want to assure you that plans are in place to take it a notch higher.
"We at McDan believe that sustaining this competition will revive the sport that once placed Ghana on the world calendar. We love tennis and we want to push it to the level it deserves.
"We have been supporting the seniors for sometime now which has paid off, but we thought it prudent to pull the children along, you know when we get the basics right, like what we witnessed in the last few days, the future will always look bright."
The McDan Group has for the past four years come to the rescue of tennis in the country, headlining the popular McDan Open West Africa tourney, payment of Ghana Tennis Federation (GTF) affiliation fee (outstanding), provision of a brand new Mercedes Benz Bus etc.
Meanwhile, the multiple award winning shipping and logistics giants will present the scholarship cheques to the outstanding players in the just-ended juvenile open championship at the Accra Stadium today.
By Kofi Owusu Aduonum